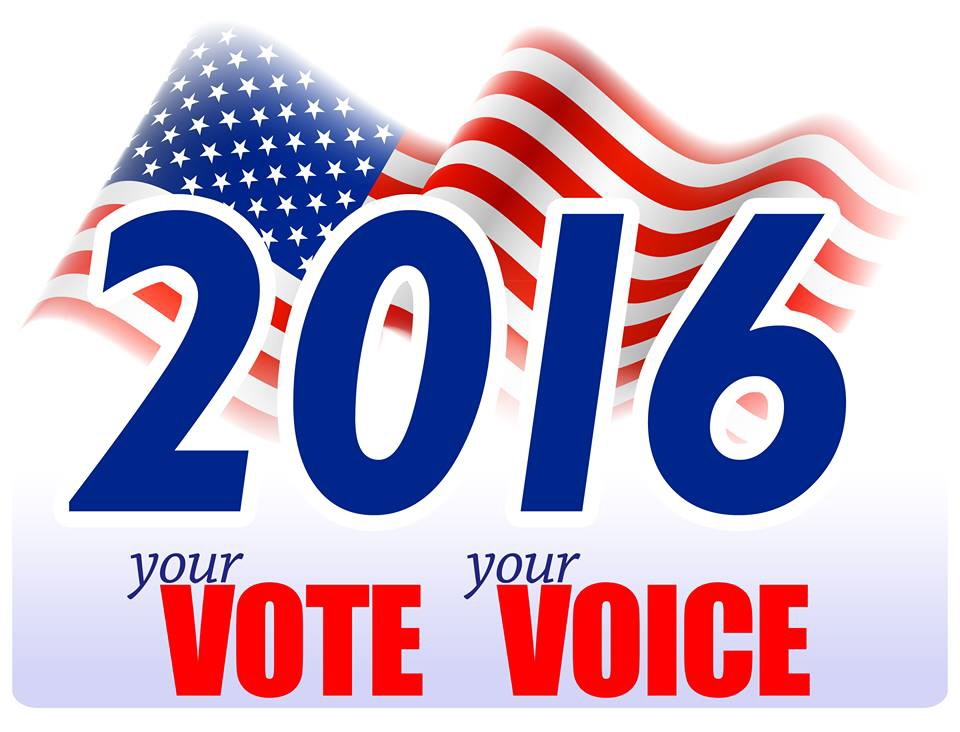 Tuesday, June 7, 2016 is the California primary. Let's Get Out The Vote!
If you vote by mail, please remember to postmark and mail your ballot on or before June 7. It must be received by your county's elections office no later than June 10, in order to be counted.
If you vote in person on Election Day, locate your polling place here. Bring your ID JUST IN CASE (especially if you registered online).
If you are registered as No Party Preference, because California is a semi-closed primary, you may still vote for presidential nominees by requesting a Crossover Ballot of one of the following parties:
American Independent Party
Democratic Party
Libertarian Party
DO NOT ACCEPT A PROVISIONAL BALLOT – YOU MUST REQUEST A CROSSOVER BALLOT.
If you experience any problems at your polling place, or encounter any interference when attempting to exercise your right to vote, call 1-800-345-VOTE (8683) right away. Continue reading →