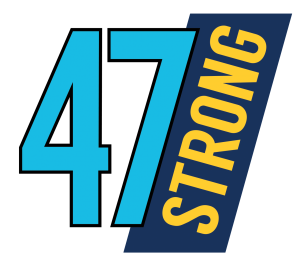 AFM Local 47 is pleased to have arrived at a fair agreement with the New West Symphony Association.
"We see our contract with the association as a partnership," said AFM Local 47 President John Acosta. "Our musicians agree to give their greatest performance possible, bringing their artistry and talent to the concert stage, while management does their part to keep the organization healthy and running smoothly. While negotiations may sometimes be challenging, by working together we create the amazing product that is the music of the New West Symphony."
Many united voices are more powerful than one. Sign up to learn more about getting involved with your union at afm47.org/47strong.