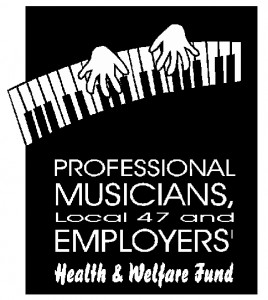 Eligible participants who have enrolled in one of the Blue Shield plans offered by the Professional Musicians Local 47 and Employers' Health & Welfare Fund now have access to the Teladoc® program.
Eligible Participants
Why wait for the care you need now? Teladoc® gives you 24/7/365 access to a doctor through the convenience of phone or video consults. You can feel better today and avoid the hassles of the hospital waiting room.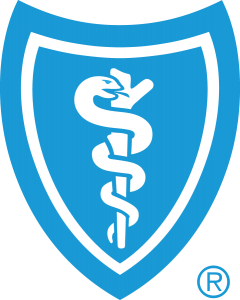 Get the care you need
Teladoc® doctors can treat many medical conditions, including:
Cold & flu symptoms
Allergies
Bronchitis
Skin problems
Respiratory infections
Sinus problems
And more!
Don't wait for care
Teladoc® has a national network of experienced doctors, which means you don't need to wait in line for care. Teladoc®'s median call-back time is 10 minutes.
Meet our doctors
Teladoc® is simply a new way to access qualified doctors. All Teladoc® doctors:
Are practicing primary care physicians, pediatricians, and family medicine physicians
Average 20 years of experience
Are U.S. board-certified and licensed in your state
Are credentialed every three years, meeting National Committee for Quality Assurance (NCQA) standards
With your consent, Teladoc® is happy to provide information about your Teladoc® consult to your primary care physician.
Talk to a doctor anytime for $5!
You can contact Teladoc® at any of the following:
Note: Teladoc® does not replace the primary care physician. Teladoc® does not guarantee that a prescription will be written. Teladoc® operates subject to state regulation and may not be available in certain states. Teladoc® does not prescribe DEA controlled substances, non-therapeutic drugs and certain other drugs which may be harmful because of their potential for abuse. Teladoc® physicians reserve the right to deny care for potential misuse of services.