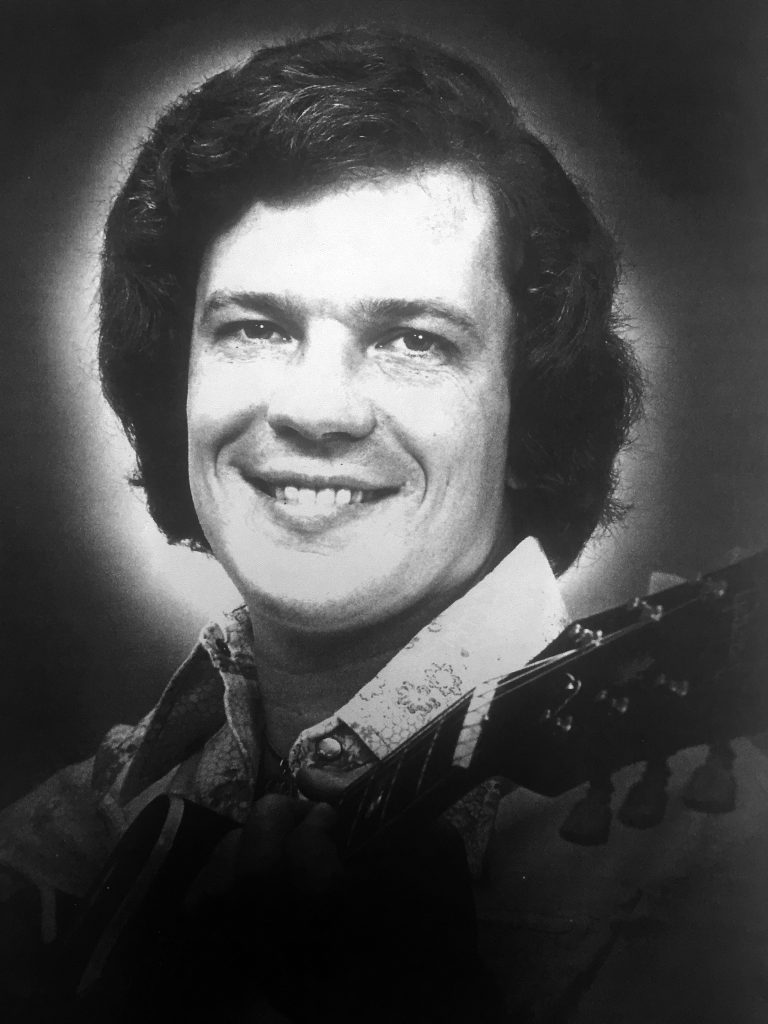 Life Member. Guitar
4/24/1945 – 8/30/2017
Michael passed away suddenly after a brief illness on Aug. 30, 2017. He was born in Youngstown, Ohio on April 24, 1945 to Anthony V. Consoldane and Ruth Oberlin. Raised in Warren, Ohio, Michael learned to play the trumpet at an early age and was a member of many high school bands including the Warren Jr. Military Band sponsored by the VFW Post 1090. 
At age 18, he headed to Los Angeles to make his mark on Hollywood. There, he taught himself to play guitar, bass and piano. He did a lot of touring and studio musicians work along with numerous movies, television, and commercial work, and was a member of two precision driving teams performing car stunts.
He is survived by his wife of 33 years, Linda Consoldane; his son Nicholas (Karol); his stepson Tyson (Evan); his brother Anthony V. Consoldane II; sisters Janice (Bob), Jessie (Bill), Patty (Bobby); and numerous nephews, nieces and cousins.
Michael was a Life Member of the Professional Musicians Local 47. He was also a member of SAG-AFTRA since 1964 and the Motion Picture Industry organization. He loved performing and entertaining, and he was very proud of his long career in the entertainment and movie industry.
He will be missed by his family and friends who loved him.