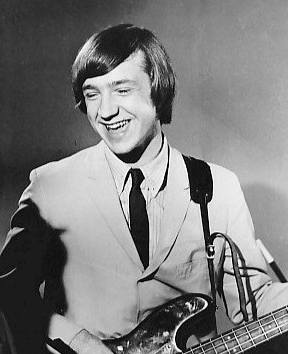 Former Member. Bass/Keyboard
2/13/1942 – 2/21/2019
Peter Halsten Thorkelson, better known as Peter Tork, was an American musician, composer and actor, best known as the keyboardist and bass guitarist of the Monkees.
He began studying piano at the age of 9, showing an aptitude for music by learning to play several different instruments, including the banjo, acoustic bass, and guitar. Tork attended Carleton College before he moved to New York City, where he became part of the folk music scene in Greenwich Village during the first half of the 1960s. While there, he befriended other up-and-coming musicians such as Stephen Stills.
Stills had auditioned for a new television series about four pop-rock musicians called The Monkees but was turned down because the show's producers felt he would not photograph well. When asked if he knew of someone with a similar "open, Nordic look," Stills suggested to his friend that he should audition, and Tork got the job.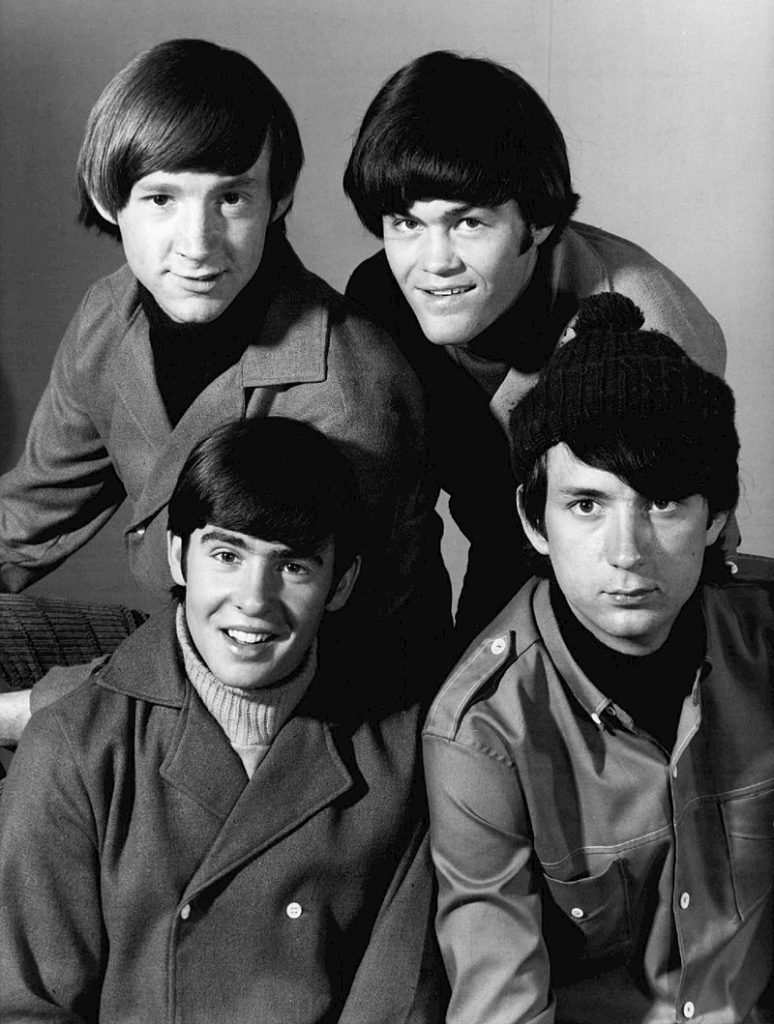 Tork was a proficient musician, and though other members of the Monkees were not allowed to play their own instruments on their first two albums, he was an exception, playing what he described as "third chair guitar" on Michael Nesmith's song "Papa Gene's Blues" on their first album. He subsequently played keyboards, bass guitar, banjo, harpsichord, and other instruments on their recordings.
He co-wrote, along with Joey Richards, the closing theme song of the second season of The Monkees, "For Pete's Sake." He also contributed some of the band's most memorable and catchy instrumental flourishes, such as the piano introduction to "Daydream Believer" and the banjo part on "You Told Me", as well as exploring occasional songwriting with the likes of "For Pete's Sake" and "Lady's Baby."
No longer getting the group dynamic he wanted, and pleading "exhaustion" from the grueling schedule, Tork bought out the remaining four years of his contract and left The Monkees in 1969. He moved to Fairfax in Marin County, California, in the early 1970s, where he joined the 35-voice Fairfax Street Choir and played guitar for a shuffle blues band called Osceola. In 1986, after a 1985 tour with Jones in Australia, Tork rejoined fellow Monkees Davy Jones and Micky Dolenz for a highly successful 20th anniversary reunion tour. He intermittently toured with his former bandmates and also played with his own bands, the Peter Tork Project and Shoe Suede Blues.
In March 2009, Tork announced that he had been diagnosed with adenoid cystic carcinoma, a rare, slow-growing form of head and neck cancer. Tork documented his cancer experience on Facebook and encouraged his fans to support research efforts of the Adenoid Cystic Carcinoma Research Foundation. The cancer returned in 2018. Tork died from complications of the disease on February 21, 2019, at his home in Mansfield, Connecticut. He was 77.