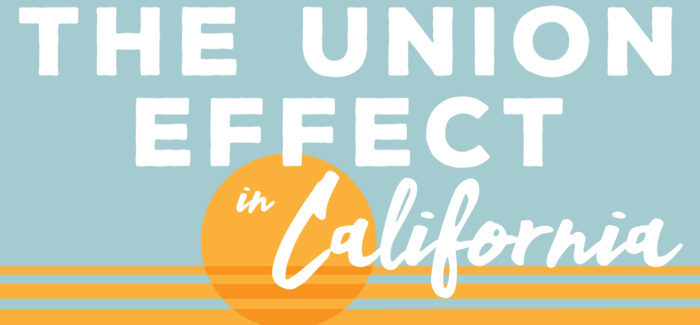 The Union Effect in California #1: Wages, Benefits, and Use of Public Safety Net Programs is the first report in a three-part series that explores how unions improve the lives of all working people in California, both union and non-union members.
These findings are publishing as the U.S. Supreme Court just handed down a ruling in Janus v. AFSCME that threatens to weaken public sector unions.
The first report finds that by bargaining together through unions, California workers increase their earnings and have more access to health and retirement benefits, thereby reducing reliance on the state's public safety net programs. Read the full study here.