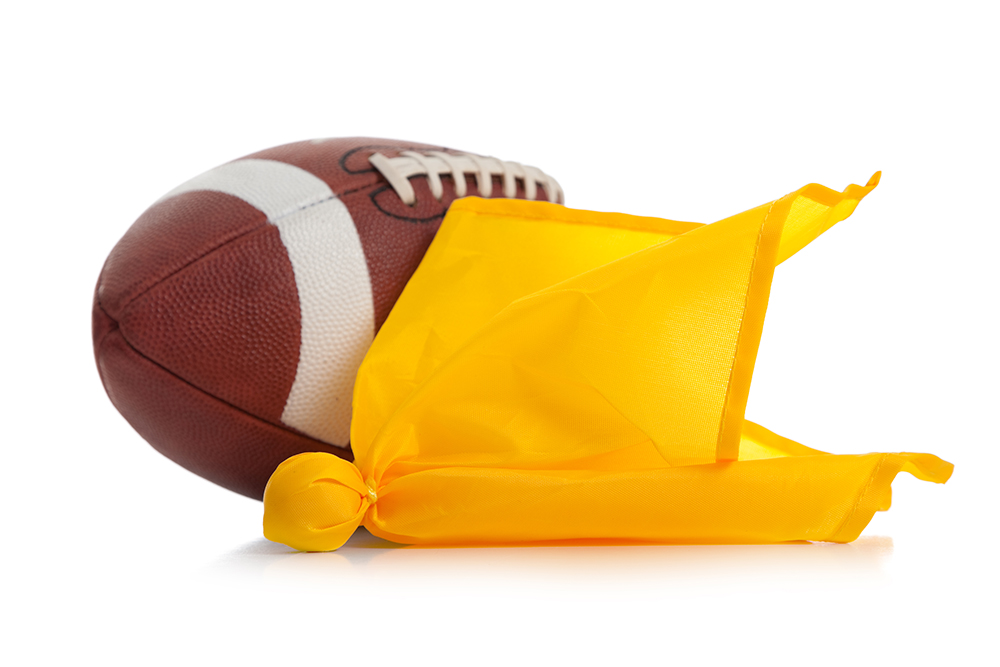 We have a very serious problem in Los Angeles, and there's a certain project that's on all our minds: Magic Johnson's Super Bowl ad.
The music for this commercial was recorded non-union, by CMG. If the gig were union, these musicians would have been paid for the session, the airing of the ad on TV and internet, benefits, and sidelining. If this gig were union the musicians would have earned $933.82. Instead, the musicians were paid a paltry $175 in a buyout deal.
The premise of the ad focuses on pride in our city, pride in our talent, and pride in what we have to offer. Every single one of those sports stars you see in the commercial are union members. Magic talks about Hollywood and L.A.'s legacy of storytelling — a legacy built on unions. So why are the musicians being cut out? Why are we taking jobs at pay rates far below what we deserve?
We call on all musicians to spread the word about this gig and about this insulting underpayment. We not only cheat ourselves by accepting such low pay but we also cheat our colleagues by setting a precedent that it's okay to undervalue us, to undervalue the best musicians in the world. It's time we turn things around, because this rivalry we have is not about L.A. versus Boston; it's between us, right here at home.