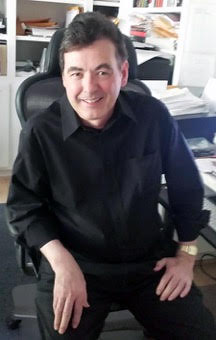 Saturday, June 11, 2016 – 2 p.m.
@ Local 47 Serena Kay & Earl Williams Auditorium
Please join friends and colleagues on Saturday, June 11 at 2 p.m. for a musical, video and personal tribute to Brian O'Connor at the AFM Local 47 Auditorium.
All musicians and friends are welcome to attend our tribute to a great friend, wonderful artist and fearless labor activist. There will be food, drink and surprises.
We are funding this event via donations to the O'Connor Celebration Fund. You may make a donation to the Fund and the event online at www.oconnorfund.com or by writing a check to the O'Connor Celebration Fund (direct deposits online can also be made to: Wells Fargo Routing No. 122000247, Acct 5274345718). No donation is necessary to attend. Any unused funds will be donated to the UCLA Neurosurgery research center.
Thank you.
Marie Matson and the O'Connor Celebration Fund Committee