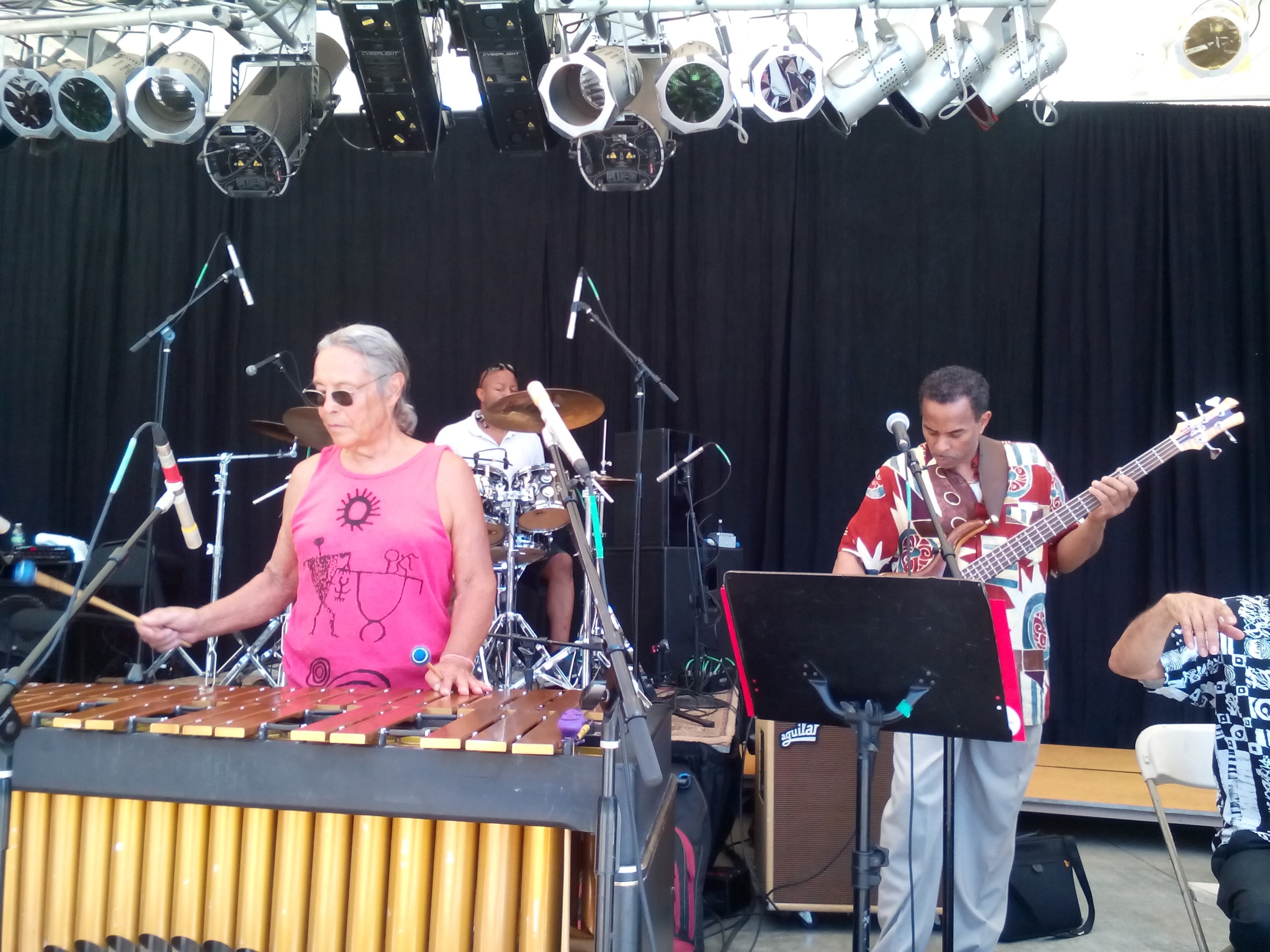 Memorial for Former Member Joseph Cosme Deaguero (1944 – 2016)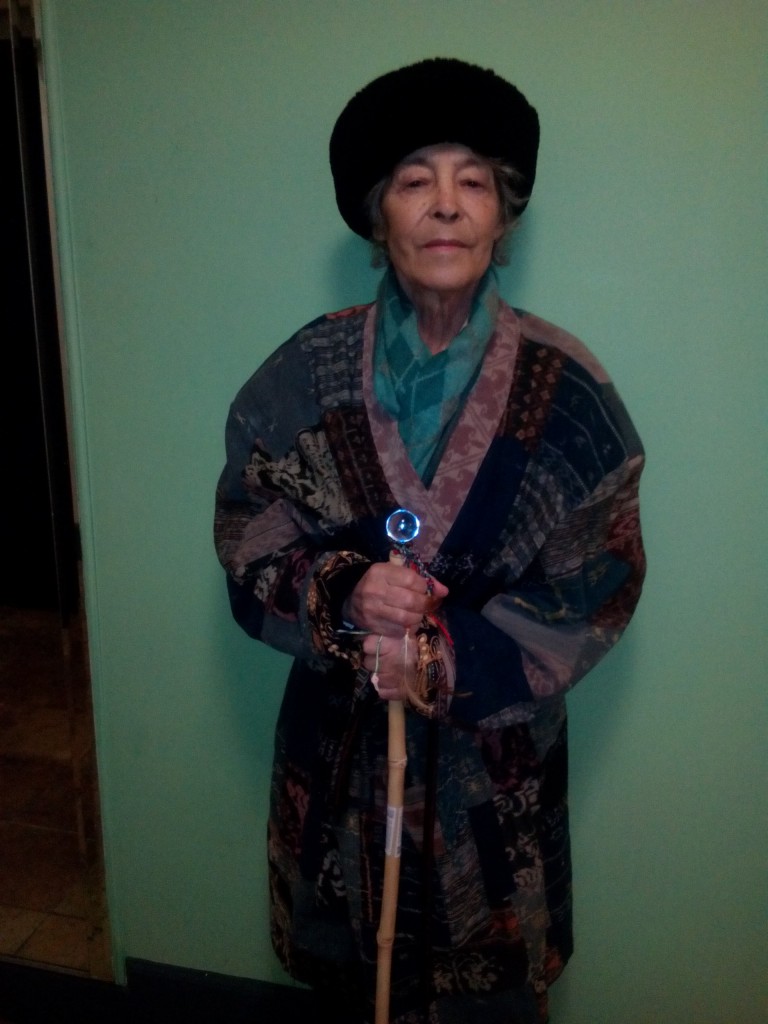 Joseph Cosme Deaguero was a famous vibe player with the Afro Blues Quintet Plus One and Tribe. He has passed onward to a higher octave. Joseph was the CEO of the Goldenlyre Musicianship Awards Show with BMI, and he ran the publication company Co. Mutual of Tibet. Cosme is survived by his 12 grown children, six grandkids, Orly his brother, and Birdie his sister.
Gerri Garrett, his wife of 16 years, requests in lieu of flowers to please adopt a shelter dog and send widow love offerings to Gerri Garrett, PO Box 2126, Manhattan Beach CA 90267.
Memorial services will be held at Hermosa Beach pier May 15 at 5 p.m.