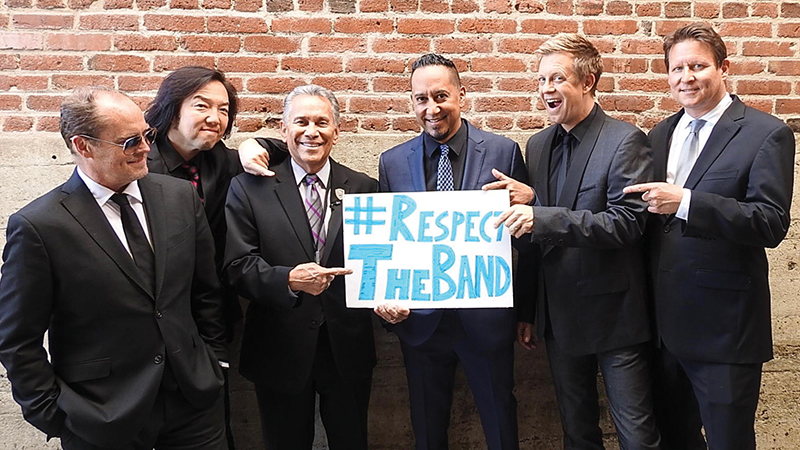 The TV Videotape (Live TV) contract negotiations are coming to Los Angeles. In earlier rounds of negotiations, our AFM team has made clear to the networks that they need to pay streaming residuals just like the other unions get, and pay every musician who works on the production.
We believe we can achieve this, but we all need to be in it together.
If you work in Live TV, please plan to join us at one of these informational meetings:
Monday, Dec. 3
7:30 p.m. @ Westside (private residence)
Wednesday, Dec. 5
7:30 p.m @ AFM Local 47 
For more information and to RSVP, please contact Live Performance Business Rep Erick Cruz at (323) 993-3170 or erick.cruz@afm47.org.