Nine-week Tax Preparation Training Program begins Monday, Oct 23, 2017
Application Deadline: Tuesday, Oct. 17, 2017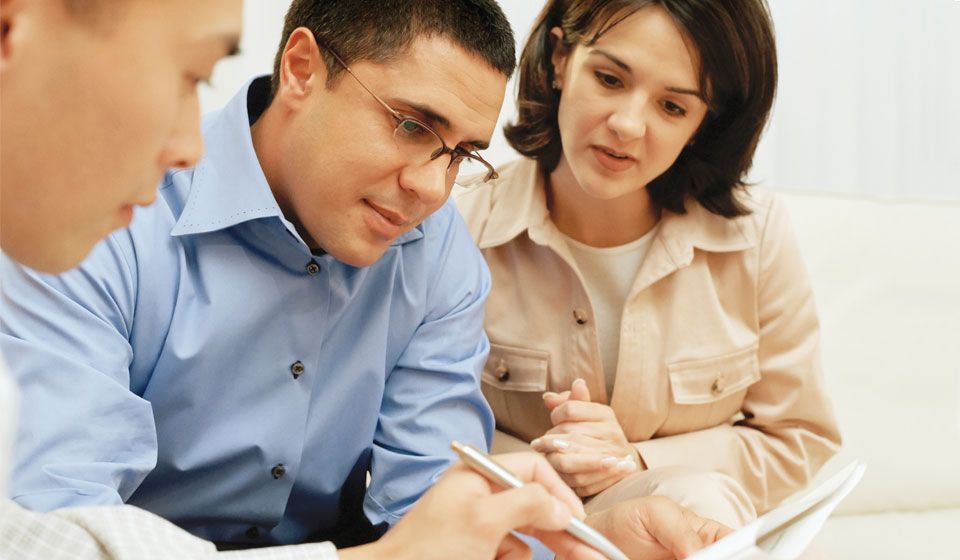 Looking for a great parallel career to help supplement the earnings from your industry work? Are you detail-oriented? Like numbers? Professional tax preparation might be a good parallel career for you!
The Actors Fund's Career Center and Volunteer Income Tax Assistance (VITA) program are coming together to offer a free, two-stage Tax Preparation Training Program for entertainment industry professionals.
Stage One – Tax Preparation Course
Participants will learn tax law, tax return preparation and the many unique ways entertainment professionals in a freelance environment need to manage income and expenses. This nine-week course will start on October 23rd and meet every Monday evening from 6:30PM to 9:30PM at The Actors Fund's office on Wilshire Blvd.
Participants are then prepared to complete formal VITA certification through the IRS.
Stage Two – VITA Internship
After completing the Tax Preparation Course and certification, candidates will volunteer in The Actors Fund VITA program in February and March, 2018, to gain hands-on experience. These sessions are also held at the Wilshire location. The two-part training program is geared toward helping candidates prepare for taking the CTEC exam (California Tax Education Council), which is required for people who wish to begin a career in tax preparation in California.
To Apply
Go to this link and complete the application. An interview is required to be admitted into this training program. Space is limited. Applications will be accepted until October 17, 2017.