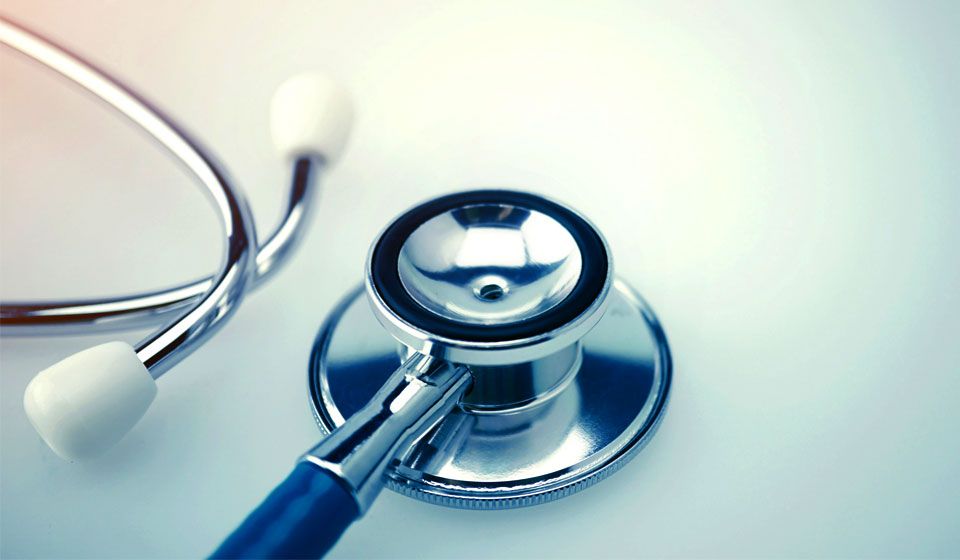 Looking for health insurance? Special Enrollment might be the answer. The Actors Fund can help.
Questions about Covered California or Medi-Cal? Wondering what changes are happening with the Affordable Care Act (ACA)? Do you still need health insurance or face a penalty for being uninsured? How can you get health insurance before the next Open Enrollment? 
The Actors Fund's Health Services program can help answer these questions. Remember The Actors Fund assists everyone in the performing arts and entertainment and that includes musicians.
Do you quality for Special Enrollment?  Individuals and families that experience a qualifying life event (such as loss of health coverage, change in marital status or family size, moving to California) can enroll in a Covered California plan outside of the annual open enrollment.  Typically, you have 60 days from the qualifying event to enroll in health insurance.
If you are lower income (less than $16,643 for a single person), you might be eligible for Medi-Cal which has no open enrollment period. Medi-Cal is comprehensive medical care at low or no cost to those that are income eligible.
The Actors Fund has trained enrollment counselors who can help review your options and enroll you in coverage. To schedule a free appointment or to ask questions, call 855-491-3357. Also, they offer free weekly workshops to help you understand your options at their main office, 5757 Wilshire Blvd. Suite 400 on Mondays at 11:00 a.m. and at their Burbank location, 2520 W. Olive Ave. 3rd Floor on Tuesdays at 11:30 a.m.