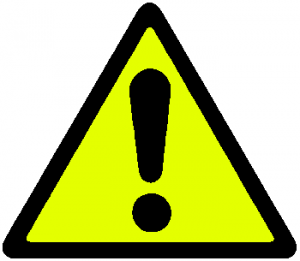 AFM members: Please be aware that the upcoming stage production of "The Nutcracker" presented by OperaSLO at the Granada Theater in Santa Barbara is a non-union engagement.
Following is a message from AFM Local 308 President Neil Garber:
A call has gone out for OperaSLO's production of "The Nutcracker" in SLO and Santa Barbara at the Granada Theater. We our concerned that our members may be accepting this work and want to advise you not to accept this work.

The work is not under a union contract. AFM bylaws prohibit accepting this kind of work. It also prohibits playing jobs that pay substandard wages. One of our members from SB was offered $80 for the work in SLO, and $55 per service for the work in Santa Barbara. By comparison, our local scale is $140 for a performance.

By accepting this work, you continue to let the producer know that you will work for severely substandard wages and they will continue to offer that year after year. Shows at the Granada are not inexpensive. The stagehands receive Union wages, and the rental for the hall is quite substantial. Somebody is making money on the show you are performing, and it's not YOU.

We understand that there are players who negotiate higher pay on an individual basis. Bear in mind that there are those around you being paid the substandard wages.

We urge you to stand in solidarity with the Union you belong to and not accept this work. The Union is not seeking to impose fines or expulsion at this time even though AFM bylaws allow for it.
Members contacted to perform are encouraged to contact AFM Local 308 at loc308@aol.com.