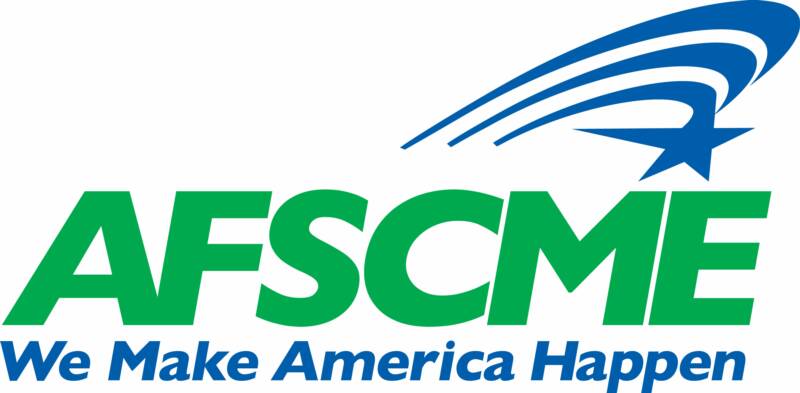 Solidarity continues to grow for improvement of CA Film/Tax Program for musicians!
This week, the American Federation of State, County and Municipal Employees became the latest organization to join musicians in supporting AB 1199, a bill aimed at strengthening the Film/TV Tax Credit Program as it relates to music scoring work done in California.
We thank AFSCME for joining our growing list of AB 1199 supporters, which now includes UTLA, UFCW Local 770, The Recording Academy Los Angeles and San Francisco chapters, Society of Composers & Lyricists, American Society of Music Arrangers and Composers, Professional Musicians of California (AFM Locals CA Conference), and over 365 petition signers.
Show your support – sign our petition!

Learn more about AB 1199 here, and sign up for Local 47 Action Alerts to stay posted to future developments on this and other news that affects California musicians.