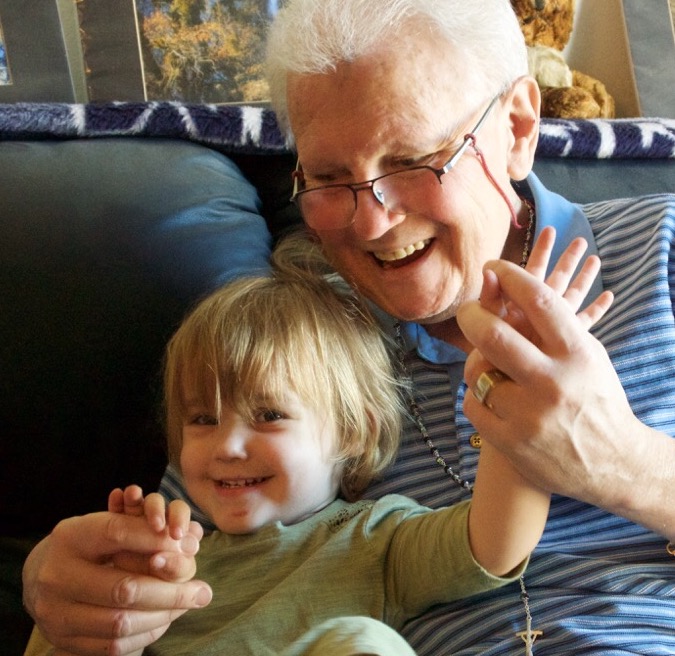 Life Member. Guitar
7/14/1946 – 1/5/2017
Musician Dan Mark passed away on January 5, 2017, after many years of suffering from grave health problems. He is survived by his first wife Sally Gordon-Mark, his son Tony Mark, his daughter-in-law Jennifer, his granddaughter Justine, his second wife, Margie Sisco Mark and his step-daughter Sabrina.
Born on July 14, 1946 in North Hollywood, CA, he remained there most of his life, residing later in Studio City and then West Hollywood. He attended Notre Dame High School in Sherman Oaks, California and pursued higher studies later in life at UCLA.
In his late teens, Mr. Mark played banjo in a folk group, "The Coast Town Singers," and then guitar in a dance band in the late 60's. He eventually traded his banjo for a used 1955 Fender bass. In 1968, his career as a concert and studio recording artist took off when he played on the Beach Boys' LP, "Sunflower," thanks to a recommendation from renowned studio drummer, Hal Blaine.
In March 1969, Dan Mark played in the first of many shows in Las Vegas, backing Wayne Newton at the Frontier Hotel. Employed as a studio musician, he joined the American Federation of Musicians, Local 47 (Los Angeles), receiving his first credit on Marvin Payne's LP, "Ships of Dust."
Over the next few years, legendary bass player Carol Kaye invited him to collaborate on a book, and he also studied with the late great jazz guitarist Joe Pass.
 By 1971, Dan Mark was Vikki Carr's regular bass player, playing in concert and on record dates and accompanying her on the road. In 1973 the popular vocalist and her band performed at the Greek Theatre in Los Angeles, and the ensuing double LP, "Live at the Greek Theatre," was an enormous success. They toured Europe in the summer of 1973.
The high point of Dan Mark's career was his performance at the White House for President Gerald Ford and his wife Betty: Vikki Carr and her ensemble played at the State dinner for Chancellor Kreisky of Austria on November 12, 1974.
Mr. Mark's studio recordings include the Hanna-Barbera cartoon themes, and those for Sid and Marty Croft on shows like "Josie and the Pussycats" and " The Bugaloos." He also played in the Doc Severinson Band on the Tonight Show, when Johnny Carson hosted it in Burbank, CA.
Sadly however, he had to abandon his career in 1980 to care full-time for his mother, who suffered from Alzheimer's. Eventually his own serious health problems disabled him more and more until he could no longer work.
Dan Mark will be remembered for being a talented musician, an encouraging, loving family member and friend, and for his devout religious practice and courage in the face of pain and affliction.
Mass will be said for Daniel John Mark at Saint Charles Church in North Hollywood, California, on Sunday, February 5th, 2017 at 11:30 AM. Funeral arrangements will be announced in the future.