Life Member. Guitar
6/20/1938 – 1/9/2023
Honoring Dennis Budimir
by his daughter, Juliann Budimir
It is hard to give voice to the loss,
To give words to the ache that forever echoes in my heart since
My beloved Pop, Dennis Budimir, passed away in our arms,
My Mom and I at his side.
Dennis Budimir, beloved husband, father, and legendary jazz and studio guitarist, passed away on January 9, 2023. He was an incredible father to me and a loving, devoted husband to my mom. We are blessed by his eternal love. It is incredibly difficult to write about his passing and to put into words our monumental loss. Dennis Budimir's musical biography is truly extensive; we are grateful to those who have documented his outstanding career and have given insight into his tremendous artistry.
With Dennis Budimir's limitless talent, he would go on to play live or on sessions with countless headliners and the biggest names of the twentieth century, including: Joni Mitchell, Barbra Streisand, Frank Sinatra, Quincy Jones, Dizzy Gillespie, Bud Shank, Eric Dolphy, John Lennon, Frank Zappa, Brian Wilson, Henry Mancini, Bill Conti, Randy Newman, and Ravi Shankar, just to name a few.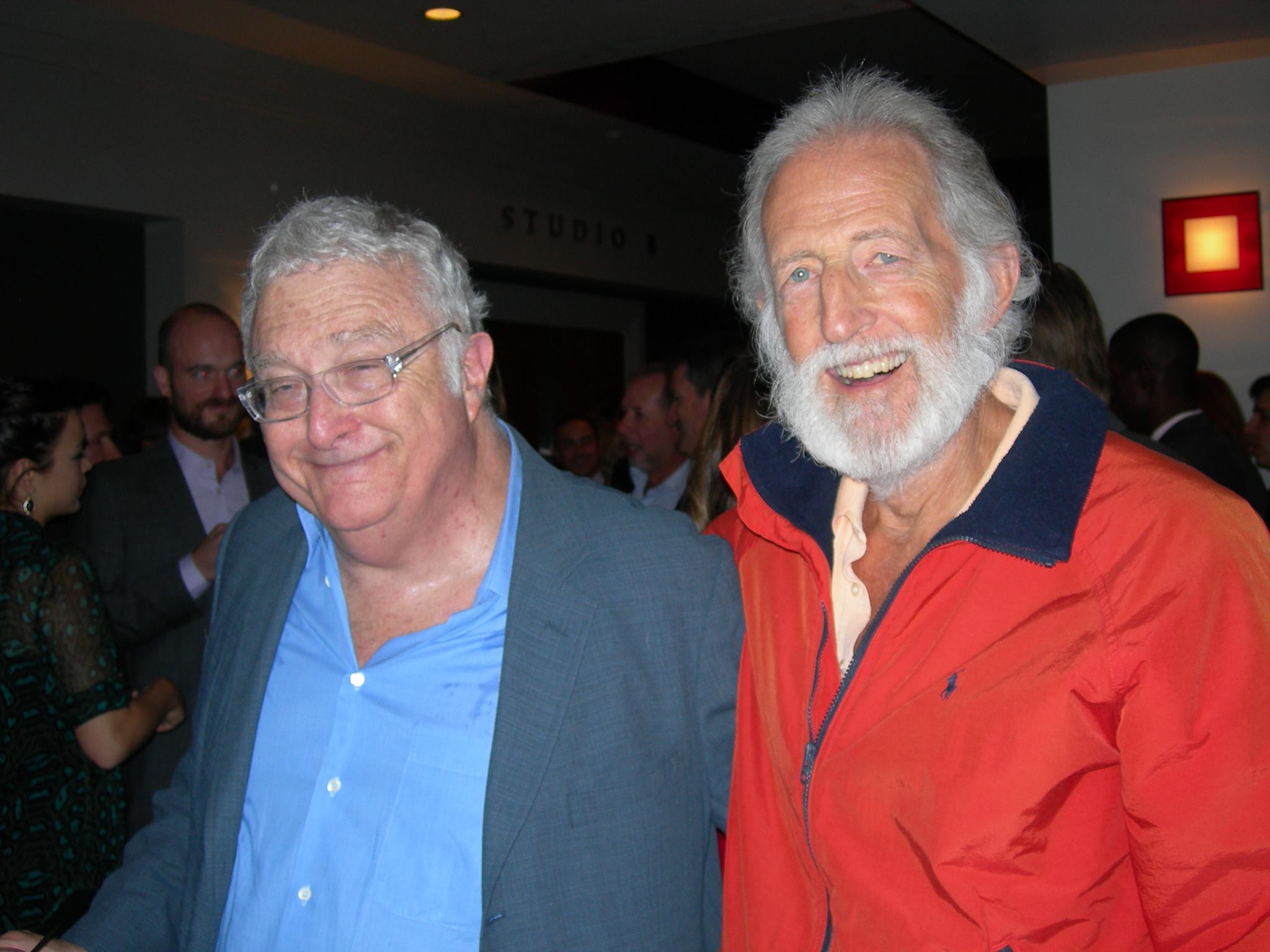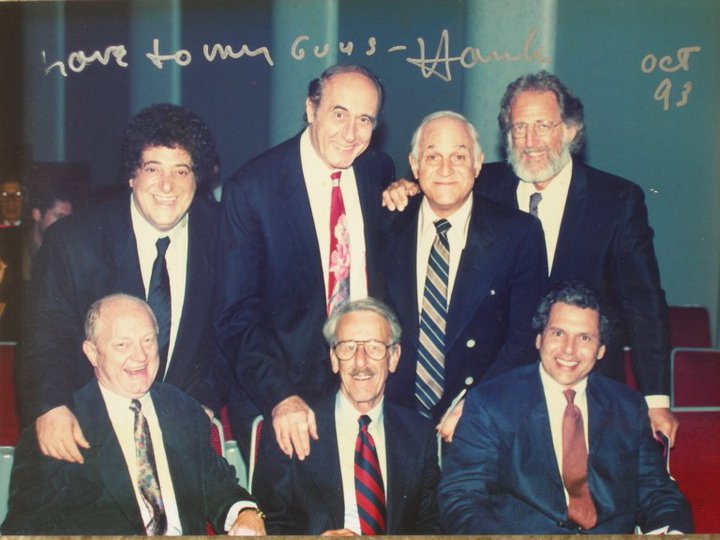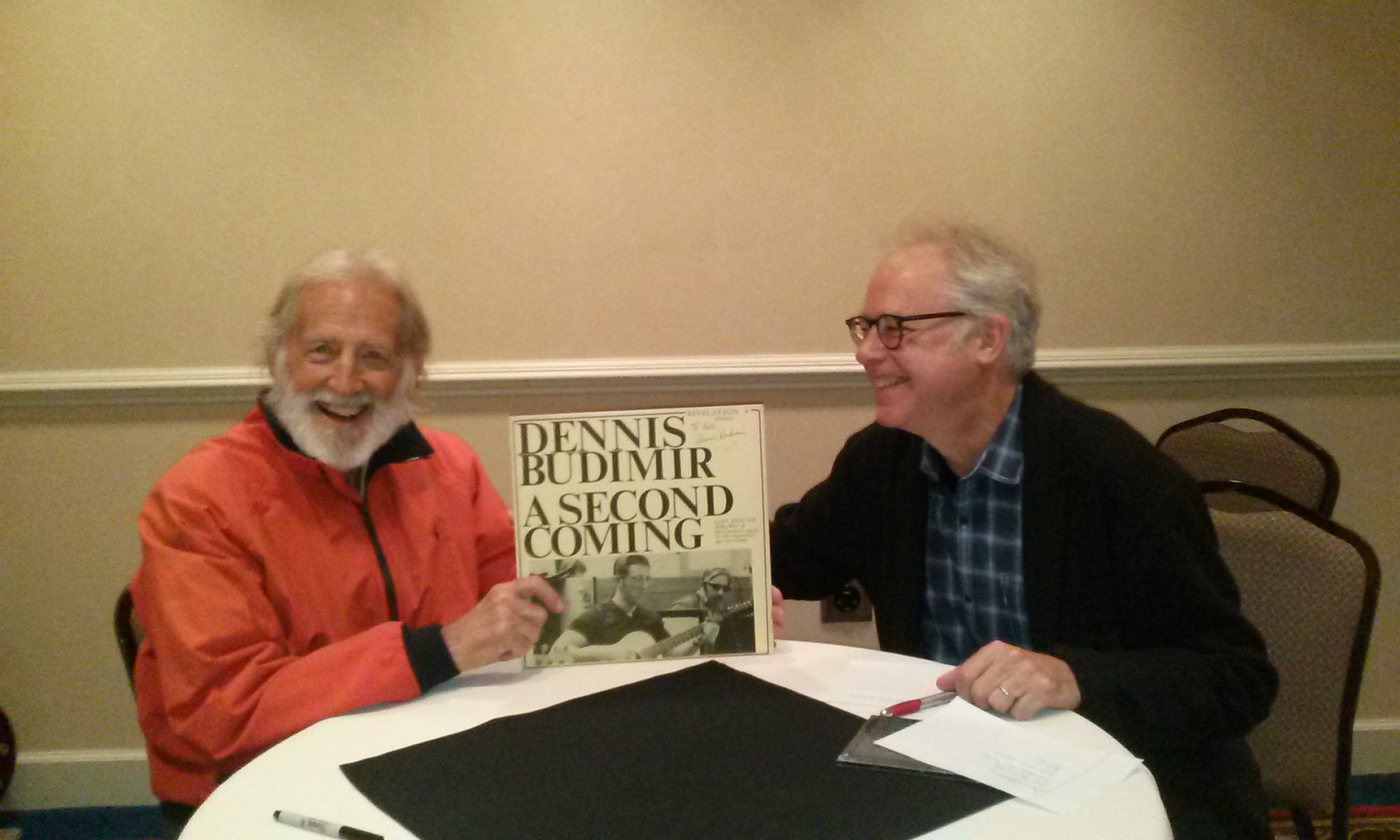 Following are highlights of his career along with some of our stories and memories.
Dennis Budimir was born in Los Angeles on June 20, 1938 and grew up in the San Gabriel Valley. He was a musical prodigy, studying guitar at Pedrini's music from an early age and quickly progressing from one teacher to the next. As a teen jazz virtuoso, he was playing live gigs around town and was with Harry James' band by the time he was twenty. I love watching the footage of my dad with Harry James and Helen Forrest in 1958.
In the 1960s, he toured with Peggy Lee, Julie London, and Chico Hamilton. He would lament how he was drafted by the U.S. Army while with Peggy Lee in Monte Carlo and had to leave the tour. He would soon return to Europe, stationed near Munich, Germany, and make as many side trips as he could during his leaves. Decades later, I was thrilled that composer, Bobby Troup, called my dad to compliment him on his guitar solo in Natalie Cole's cover of his hit song "Route 66." They got to talking about their tour to Tokyo with Bobby's wife, Julie London, and soon we were invited to their home.
It was always a rare treat to go with my dad to work. He had stopped touring by the time he met my mom as he wanted to focus on session and studio work. One memorable day, I was sitting next to him as he accompanied Linda Ronstadt on "Straighten Up and Fly Right" on her wonderful 1986 album, "For Sentimental Reasons." Not only was it for Nelson Riddle, but we had Ray Brown on bass!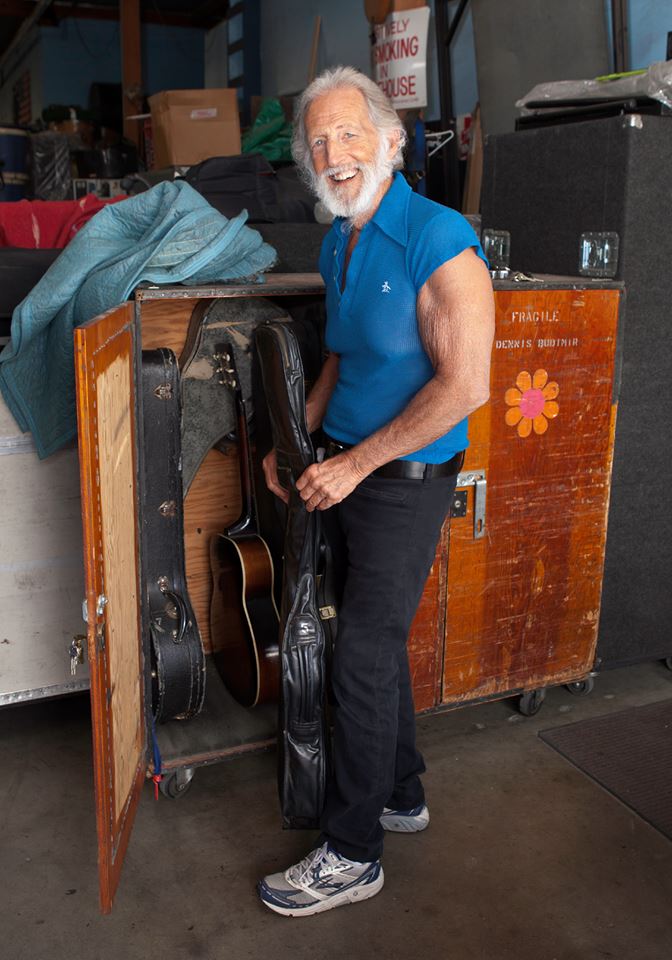 One of his countless movie sessions was "The Two Jakes" (music by Van Dyke Parks), and my dad invited me to join him. I remember walking down the long hall at Ocean Way and turning into the booth. I had my French novel in hand as I had just come from UCLA. There, in the doorway, a thick hand reached for my book and said in his signature, unforgettable voice, "Whatcha reading?" It was "Jake," himself, Jack Nicholson.
Dennis Budimir truly appreciated great music, and he was thrilled to play a fantastic score. One of his all-time favorite sessions was for Bill Conti on "Blood In Blood Out." My dad was incredibly proud of his artistry and was thankful to Bill for all the years working together, beginning with "Rocky" and the legendary franchise.
It was a joy to see how guitarist, Bill Frisell lit up when he met my dad in 2016. Bill had been a fan for a long time and brought together a host of legends, including the wonderful Bob Bain. A year later, Frisell brought Dennis Budimir and Bob Bain together for a "musical conversation" immortalized by Fretboard Journal at California Vintage Guitar. My mom and I were incredibly lucky to be there as the three legends played guitar and reminisced.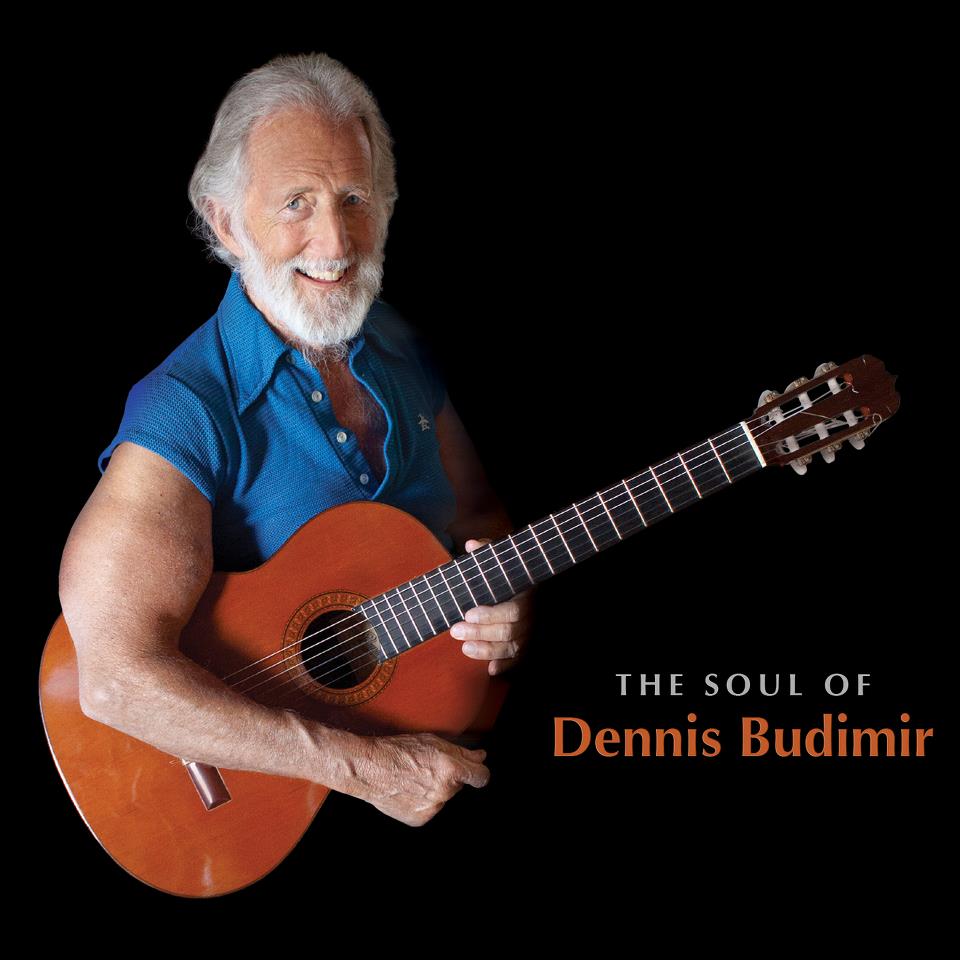 From jazz tours, to the recording studio, from legendary Wrecking Crew member and beyond, my dad transcended his roots with his final album, "The Soul of Dennis Budimir." Not only did he deliver gorgeous music on gut string, he played all other instruments via synth guitar and wrote the arrangements. As he said in the liner notes, "During the recording of these pieces, the beauty, elegance, and power of these compositions overcame me with emotion. I hope you are touched in a similar fashion."
Indeed, we are forever touched by his music, his love, and his life. As we mourn his loss, we celebrate his life.
He was our song
We were his light
With love forever,
Take heavenly flight