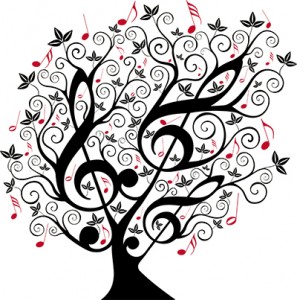 Former Member. Drum Set
10/19/1948 – 3/1/2017
Elvin Lloyd Myers Jr., 68 of La Verne, California, died March 1, 2017. He was born in Texas, the only child of Elvin and Mildred Rogers Myers. He attended Brown Military Academy in San Diego and graduated from Montclair High School. He studied home building and remodeling at Cal Poly Pomona university, and other subjects at Mt. San Antonio College, Yale University, and Citrus College. Elvin Lloyd was a gifted musician, licensed general contractor, beloved dance instructor, great friend to many, beloved family member, and a loving son.
As a performer, (Elvin) Lloyd played drums and toured with Linda Ronstadt. He also recorded songs with her including "I Can't Help It (If I'm Still In Love With You)" which won a Grammy award in 1975. Elvin played drums on three of Linda's albums: "Heart Like a Wheel" (nominated for a Grammy award for Album of the Year), "Wishin' I Was A Cub Scout," and "Duets." Elvin Lloyd also sat in as James Taylor's drummer on occasion. Mr. Myers' drum playing passion carried with him throughout his life playing with several bands regularly and for special events in southern California. He most recently enjoyed playing with Honky Tonk Cowboys.
Elvin earned his general contractor's license and built and remodeled homes in southern California. He loved playing basketball with his NTBA friends (noon time basketball association) for many years. Elvin's love of dancing two-step and an occasional line dance kept him dancing and teaching dance lessons at Montana's Country Nightclub in San Dimas and The Ranch Saloon in Anaheim. He also loved meeting up with friends singing karaoke and playing cards.
He leaves his cousins from California, Florida, Mississippi, Nevada, New York, and Pennsylvania.