6/26/1957 – 2/3/2023
Life Member. Clarinet
by Larry Hughes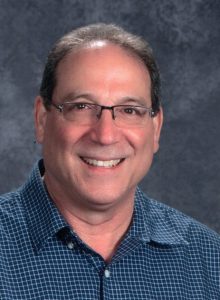 Michael Grego was my dear friend on and off the stage for nearly 40 years. A great human being in every way.
Years ago I asked Mike to go sailing with me. To my surprise he said yes. I didn't think it would be something he would want to do but I asked him anyway. On that outing he got seasick. I thought he'd never go again. Not true! Not long after that he took private sailing lessons and passed his written and "driving" tests. A few years ago he even bought his own boat! He blamed me for the whole thing! I liked that. We had been sailing buddies for years.
Michael touched so many lives throughout his life. His singing clarinet tone, his knowledge in so many aspects of life, his sense of humor, all taken from us far too soon. We will miss him tremendously.