Life Member. Drum Set
2/8/1953 – 10/31/2021
by Peter Andrews
Roger Larocque, drummer, percussionist, composer, arranger, engineer and producer extraordinaire, passed away on October 31, 2021 of complications resulting from a long battle with diabetes.
He was born on February 8, 1953 in Kilmar, Quebec, Canada. He received a BA in Music and Percussion from McGill University, Canada with subsequent back and forth visits to New York where his performing and studies continued. During this time, he performed on the French Canadian Grammys for the CBC and with the Montreal Symphony Orchestra for Les Grands Ballets Canadiens.
In 1983 he moved to Hollywood where he eventually taught and studied at the prestigious Dick Grove School of Music achieving diplomas in drums/percussion, songwriting and synthesizers. Upon establishing a solid work situation, he began the long process of earning his U.S. citizenship which became official in 2003 and remained one of his most treasured accomplishments. It was at Grove that he also met the love of his life, Denise, resulting in a marriage that lovingly endured for 25 years until his death.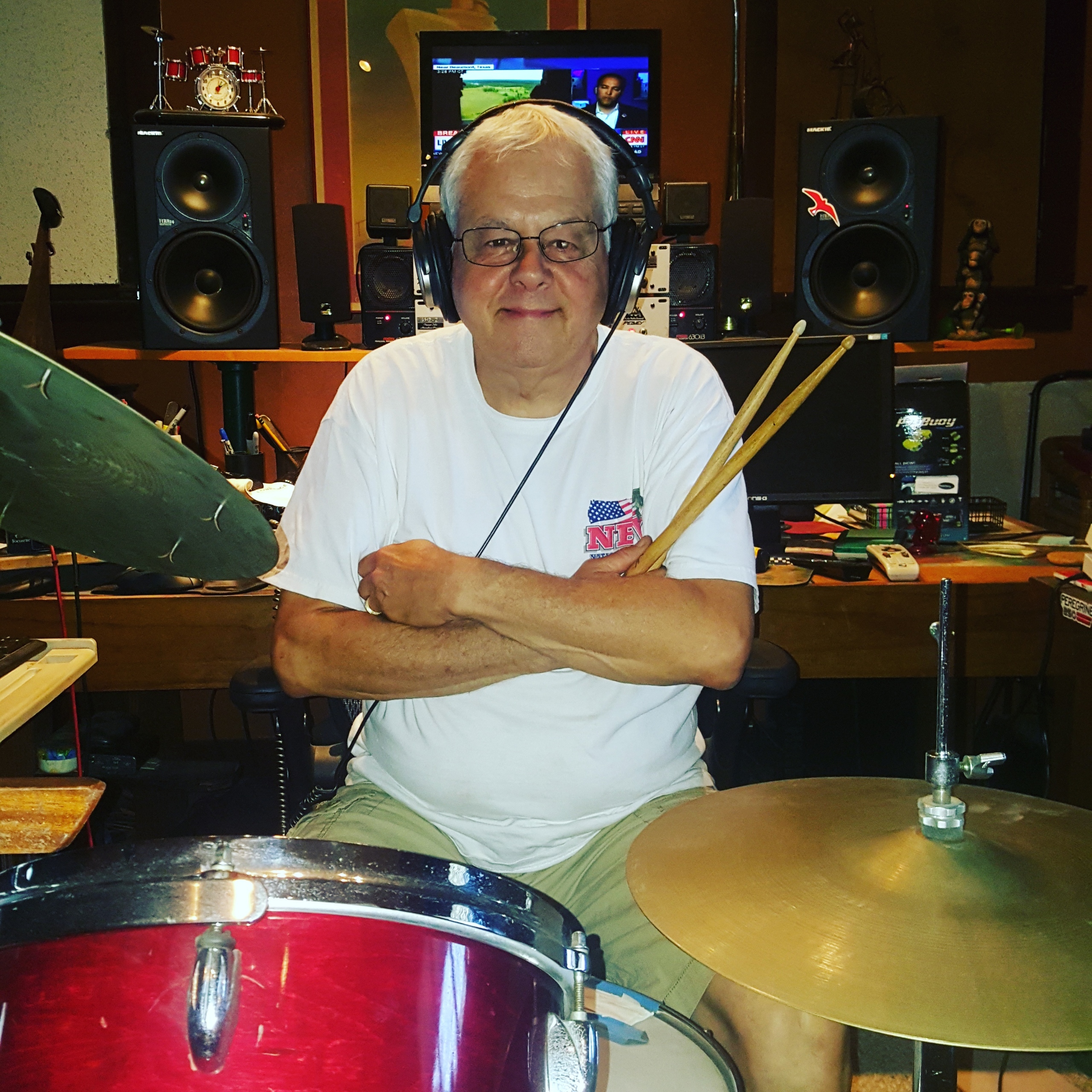 He worked and performed with a multitude of artists from all genres which included Celine Dion, Quincy Jones, Tata Vega, Frankie Valli, Sergio Mendez, Barry Manilow, Billy Gibbons, Leslie Caron, Bruce Hornsby, Dizzy Gillespie, Al Kasha, Joel Hirschhorn, Pablo Cruz, Gene Kelly, Eartha Kitt, Big Mama Thornton, Luther Vandross, Marilyn McCoo, George Benson, Randy Jackson and Tony Powers; just to name a few. His past TV credits include "The Tonight Show" (Johnny Carson, Jay Leno), "The Dolly Parton Show," "The Smothers Brothers Show," "Battle of the Bands" (Dick Clark Productions), "Dance Fever" (Merv Griffin), "Baywatch" and a wealth of popular series and variety shows.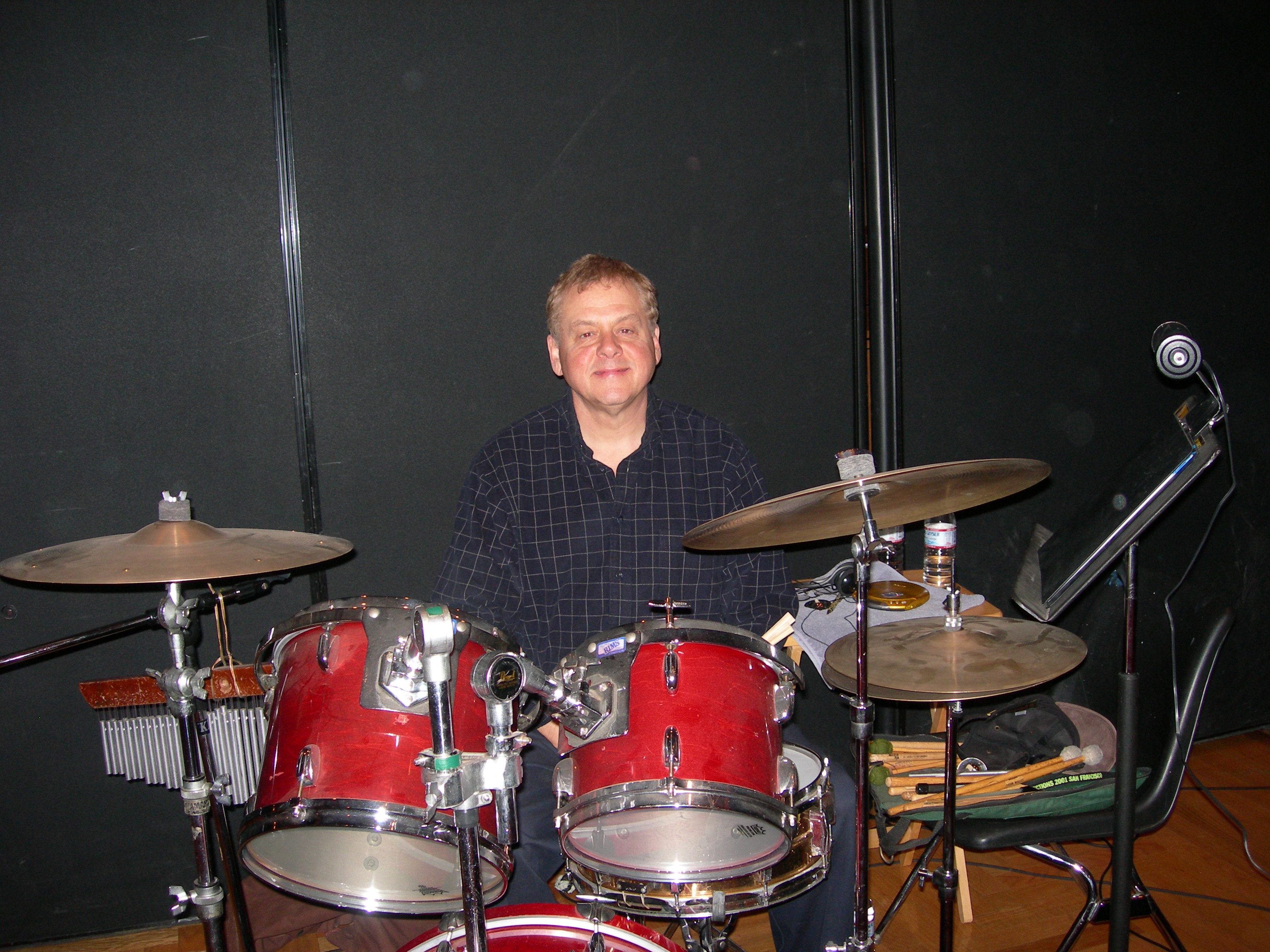 More recently and over the past 20 years, I had the privilege and pleasure of working with him daily, performing and recording our songs and compositions for the two number-one primetime CBS dramas, "JAG" and "NCIS." Added to this list was our work for Warner/Telepictures, composing over 100 pieces of music to fill out their music library for all genres of television. His mastery of Pro Tools and his advanced computer literacy made for a technically hassle-free work environment. His rhythmic sensitivities and harmonic knowledge of genres from all the countries of the world were extraordinary with the ability to perform the most complicated of orchestral passages to the simplest forms of music.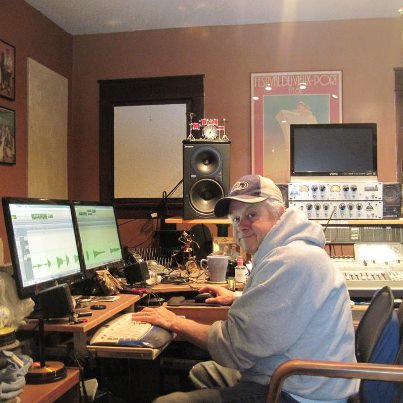 Along with his devotion to his wife, Denise, and their three Labrador retrievers was his love of fishing. He was a master fly and freshwater fisherman acquiring several pro tournament awards including "Fisherman of the Year" from the Castaic Bass Club. With Denise, he formed Peregrine 250, a company that manufactured boating products which have become staples for boaters and fishermen all over the United States. He supported many charities giving special attention to the Wounded Warrior Project.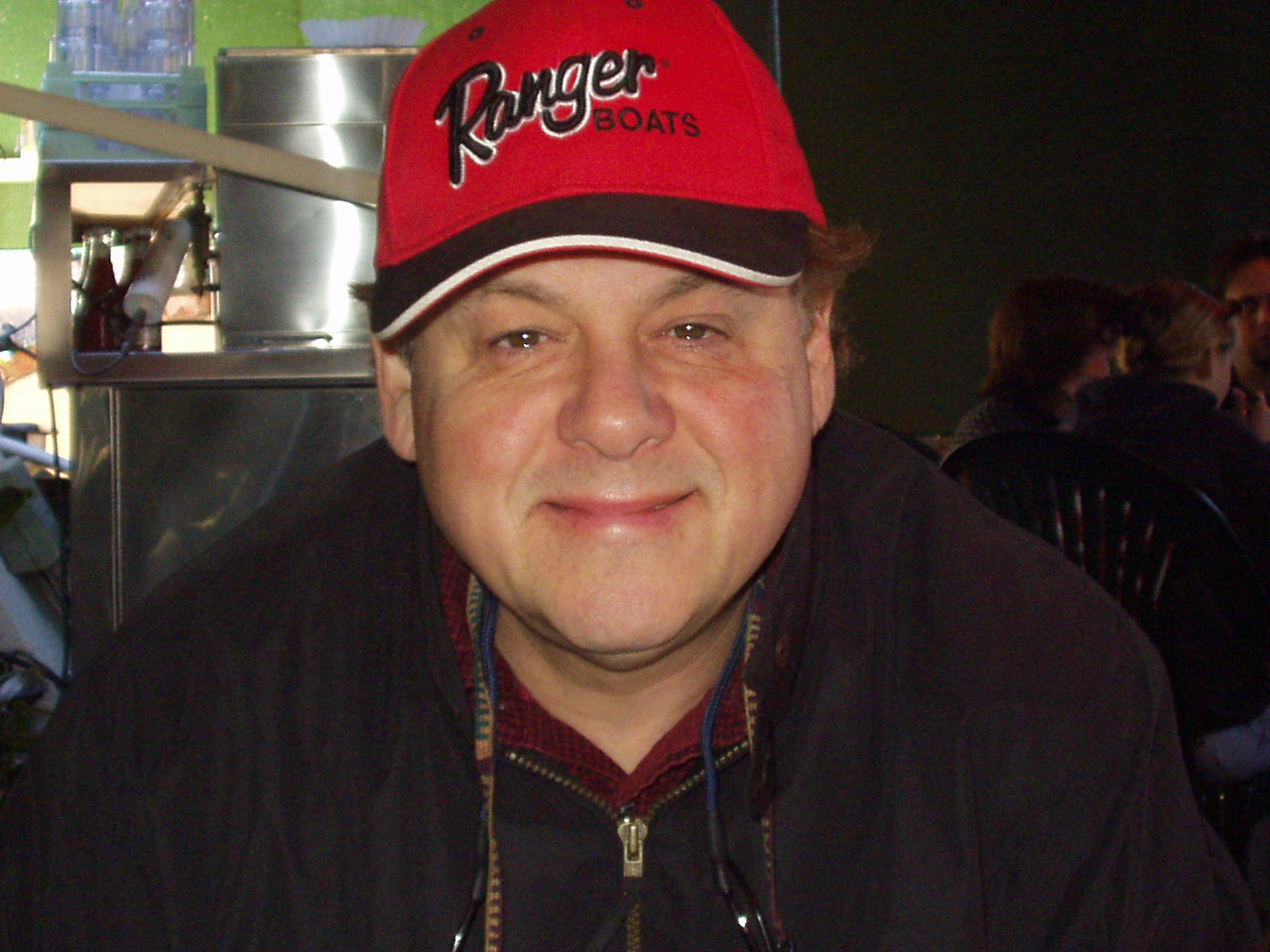 His contributions to the world of music and fishing will remain an eternal memory to those who collaborated with him and enjoyed the fruits of his generosity, work, friendship, humor and love.
Rest in peace my dear, dear friend.
He is survived by his wife, Denise in California; sisters, Louise and Andree; and brothers, Eddy and Gilbert, of Canada.