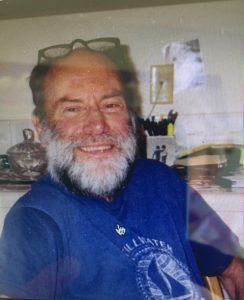 Life Member. Bass & Fender Bass
11/14/1934 – 4/28/2018
On April 28, 2018, Ted Hughart died peacefully at home, surrounded by his family and friends.
He had been diagnosed with amyotrophic lateral sclerosis (ALS), Lou Gehrig's disease.
His life encompassed a full, diverse musical career over 65 years: classical (Kansas City Symphony, Seventh Army Symphony – principal bass player); jazz (Don Ellis, Count Basie, Shelley Manne…); Broadway ("Bye, Bye Birdie," "Damn Yankees," "West Side Story," "Rent"…); nightclub shows (Playboy, Maldonado's, Samoa House…); and rock 'n' roll (Smokey Joe's Cafe…).
He is greatly missed by his wife, kids, grandkids, and friends who respected him for his honesty and adventuresome nature — sailor, backpacker, and world traveler. Thank you, Theodore, for teaching us to be bold and "put it out there."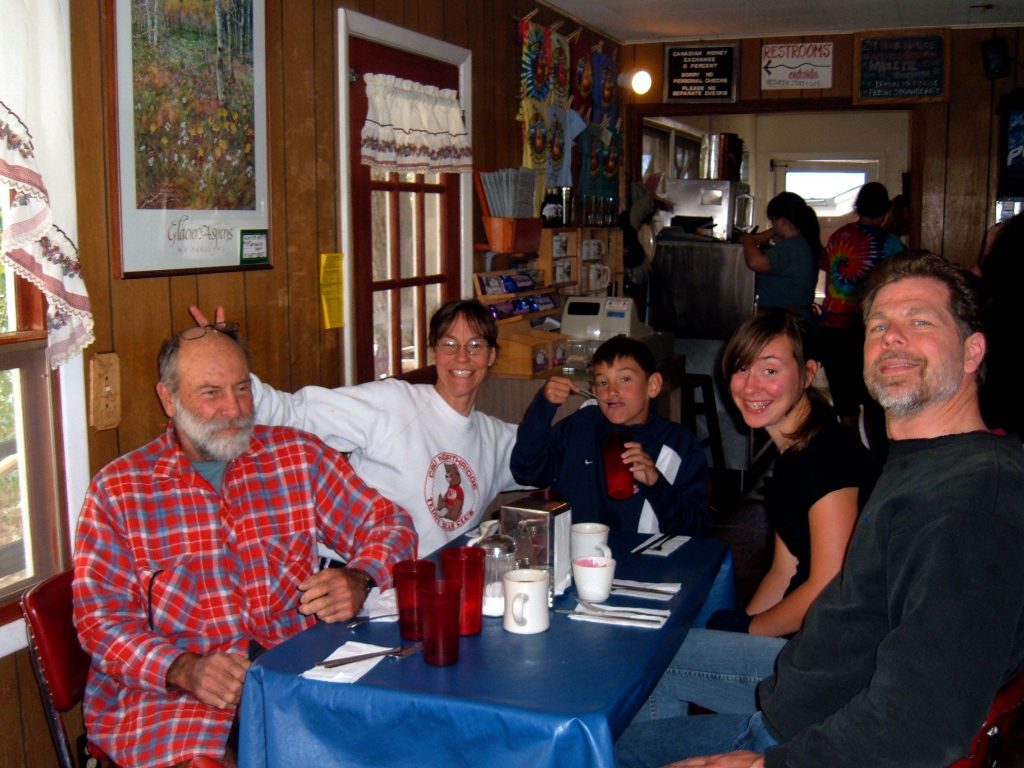 CELEBRATION OF LIFE
Date: Friday, September 14, 2018
Time: 1-4:30 PM
Please join us for a CELEBRATION OF LIFE for Ted Hughart at the Thursday Club, overlooking the Pacific Ocean in Point Loma. Local jazz musicians will play throughout the afternoon while friends and family share memories (see TheThursdayClub.org for photos and directions).
Contact Ted's wife Kathy at hughart.kathleen@gmail.com for further information, or text/call Kathy at 619-922-7535.