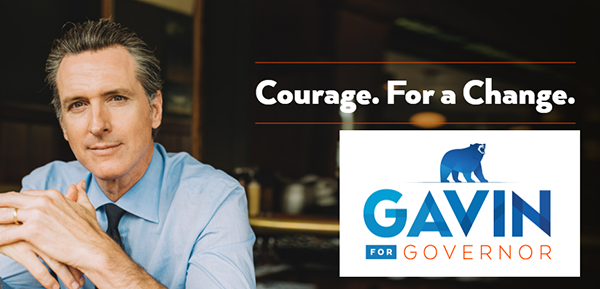 The American Federation of Musicians Local 47 Executive Board is proud to endorse Gavin Newsom for Governor of California.
Newsom earned a respectable track record as a supporter of working people during his two consecutive terms as mayor of San Francisco by guiding the city into economic stability by creating and enforcing progressive policies pushing for civil rights, environmental protections, and job creation.
AFM Local 47 fully supports his primary goals for governing California: strengthening economic development by creating jobs and reducing poverty, improving education by increasing affordable access to quality schools, enforcing green policies, and promoting economic and social equality.
Representing over 7,000 members based in Southern California, AFM Local 47 serves to promote and protect the concerns of professional musicians in all areas of the music industry. As proud member of the AFL-CIO we work alongside our fellow labor unions at home and abroad to champion social and economic justice for all workers. We are confident that Gavin Newsom will be a strong partner with working people and act as a leader in our shared commitment toward economic and social justice for all Californians.