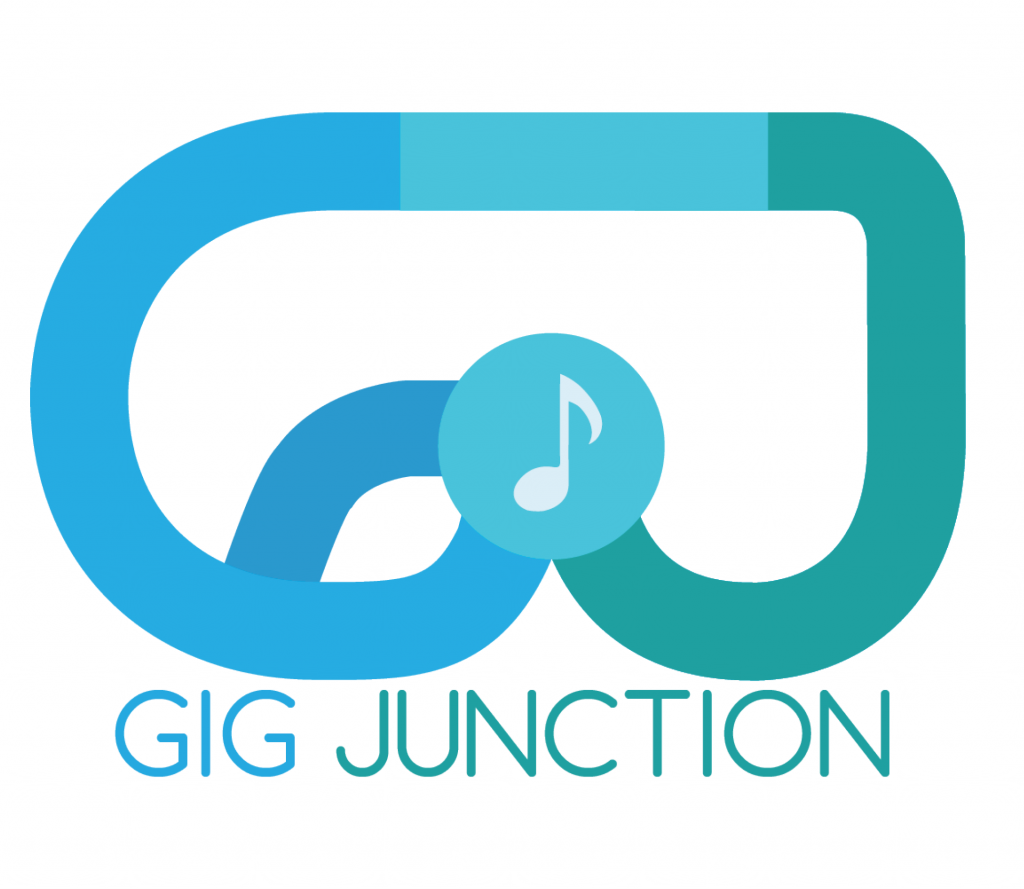 Gig Junction Meet & Greet
with Hollywood Publicist Roz Wolf & Music Journalist Jonathan Widran
Wednesday, Nov. 4, 7 p.m.
@ Serena Kay & Earl Williams Auditorium
RSVP by Noon day of event: rsvp@promusic47.org
The latest installment of our Gig Junction Referral Service Meet & Greet series will feature two special guest speakers: Roz Wolf, a professional Hollywood publicist and PR consultant, and Jonathan Widran, a veteran music journalist, will answer all of your questions on how to promote yourself as a professional musician. 

Roz Wolf is a veteran Hollywood publicist. Born and raised in Hollywood, California, Roz began her Public Relations career in entertainment at Rogers & Cowan in Los Angeles. As a Motion Picture publicist, she was trained by the Godfather of Entertainment and company founder Warren Cowan, and worked with famed film music publicist Ronni Chasen. Handling all aspects of PR, Roz is currently available as an independent PR consultant. Roz Wolf PR can be easily found on many social media platforms such as Google+, Twitter@RozWolfPR and Instagram@RozWolfPR.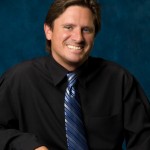 As a veteran music journalist, Jonathan Widran has been a regular contributor, reviewer, feature writer, columnist and/or editor for Music Connection, Wine and Jazz Magazine, Jazziz Magazine, All Music Guide, Singer/Songwriter Universe, Billboard.com, iTunes, Amazon.com and the Los Angeles Times. He is also a well respected entertainment PR writer who has written for Sony, Capitol, Warner Bros. and other recording companies, as well as public relations firms including Rogers & Cowan, Luck Media & Marketing and Baker Winokur Ryder.
This event is FREE and open to all members of Local 47, regardless of whether you are enrolled in our Gig Junction Referral Service. Refreshments will be provided, and you will have a chance to win door prizes. Come mix and mingle and learn what Gig Junction is all about!
Save/share this event on Facebook