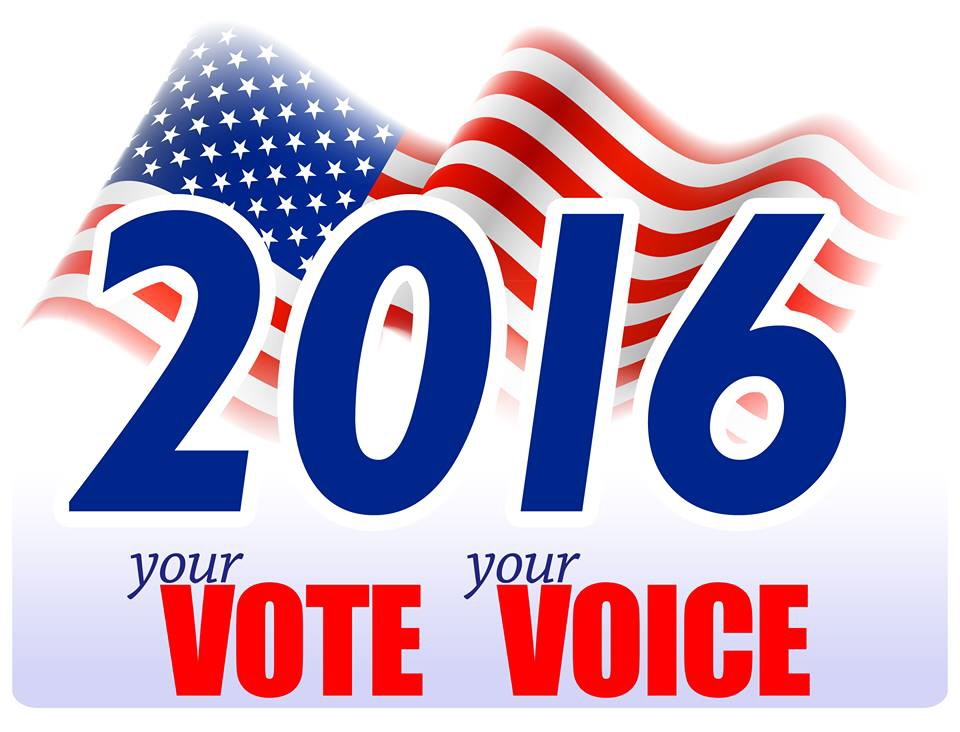 Tuesday, June 7, 2016 is the California primary. Let's Get Out The Vote!
If you vote by mail, please remember to postmark and mail your ballot on or before June 7. It must be received by your county's elections office no later than June 10, in order to be counted.
If you vote in person on Election Day, locate your polling place here. Bring your ID JUST IN CASE (especially if you registered online).
If you are registered as No Party Preference, because California is a semi-closed primary, you may still vote for presidential nominees by requesting a Crossover Ballot of one of the following parties:
American Independent Party
Democratic Party
Libertarian Party
DO NOT ACCEPT A PROVISIONAL BALLOT – YOU MUST REQUEST A CROSSOVER BALLOT.
If you experience any problems at your polling place, or encounter any interference when attempting to exercise your right to vote, call 1-800-345-VOTE (8683) right away.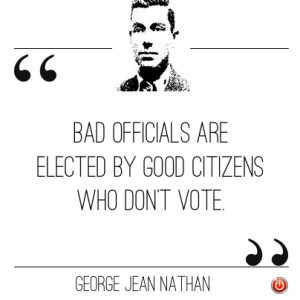 As union members, it is important that we take the time to vote for candidates who stand with labor and will work to ensure quality health care for all, to protect our environment, and fight for our fair share of the economy. As Secretary/Treasurer Gary Lasley shares in his officer report published in the June 2016 Overture Online:
Local 47 is a proud member of the Los Angeles County Federation of Labor. The Federation has not as yet endorsed a candidate for president of the United States but has a thorough process to vet state and local candidates and issues. To see the LA County Fed's endorsements, click here.

I encourage everyone to exercise your right to vote. Rights that go unexercised are more easily lost. Vote your conviction but I ask that you to consider candidates that are friends of organized labor and friends of Local 47.
Our voices are louder together. Let's GOTV on Tuesday, June 7!
If you have any questions about voting, visit the Official California Elections Website or call (916) 657-2166.