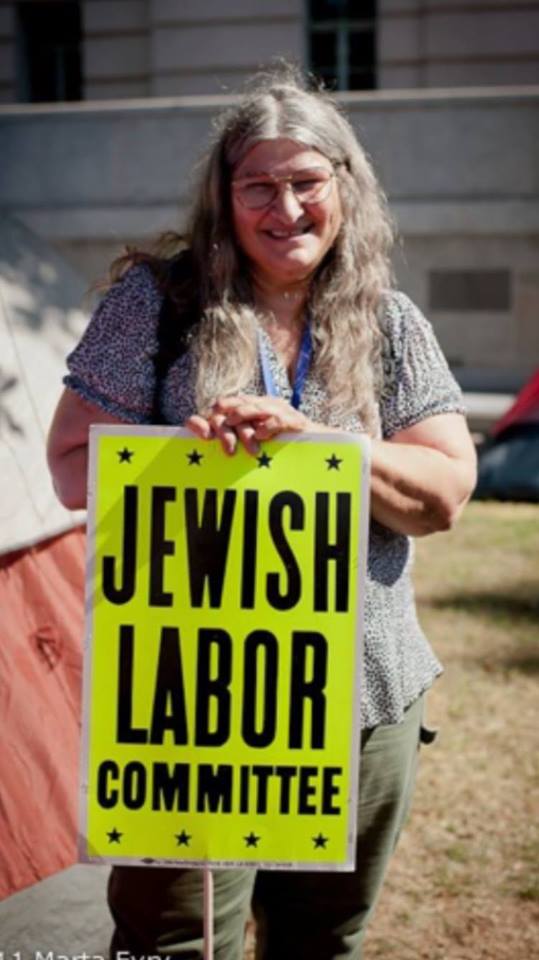 We mourn the loss of sister Leslie Gersicoff, Executive Director of the Jewish Labor Committee Western Region, a tireless friend to musicians and to all workers.
Please join us for a memorial to honor and celebrate her remarkable life on Sunday, May 21, 2017 at 3:30 p.m. in the AFM Local 47 Serena Kay and Earl Williams Auditorium, 817 Vine Street, Hollywood.
A buffet lunch will be served immediately following the memorial program. Please make sure that you RSVP on the Facebook event page so that we can get an accurate count of attendees.
In lieu of flowers, the family has requested donations be made to the Jewish Labor Committee Western Region, Workers' Solidarity Fund – In Memory of Leslie Gersicoff. Make checks payable to: Jewish Labor Committee Western Region 8339 West Third Street, Suite 2 Los Angeles CA 90048