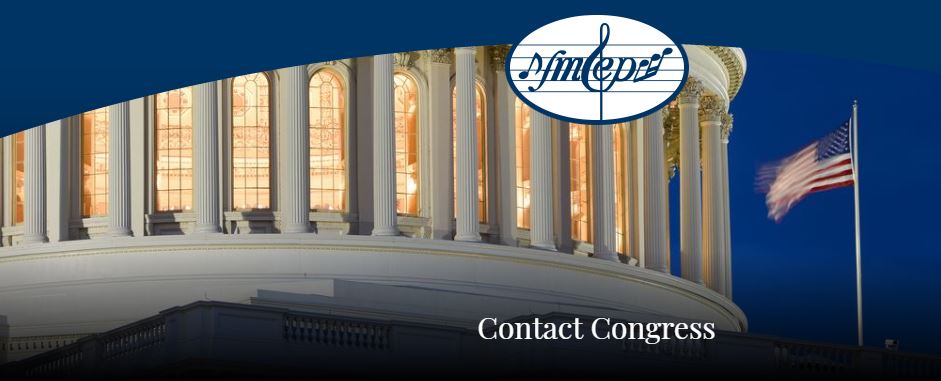 A message from the ICSOM Governing Board about the AFM-EPF:
As you will have seen, the Joint Select Committee in charge of ushering the Butch Lewis Act through Congress has now changed the parameters of that legislation such that our AFM Employer Pension Fund would no longer qualify for relief under the proposed language.
This does not alter the fact that our Federal representatives need to hear from us! It is even more imperative that they understand we are watching. Without our participation, there will be no action taken. Please follow through with the email campaign and make our voices heard by using the links on the AFM-EPF website to contact your members of Congress and the Joint Select Committee. The auto fill message at the AFM-EPF has been edited to reflect this new information. Congress needs to know that we want a solution that protects participants in plans such as the AFM-EPF — just as the Butch Lewis Act would have done.
Thank you for your activism,
The ICSOM Governing Board