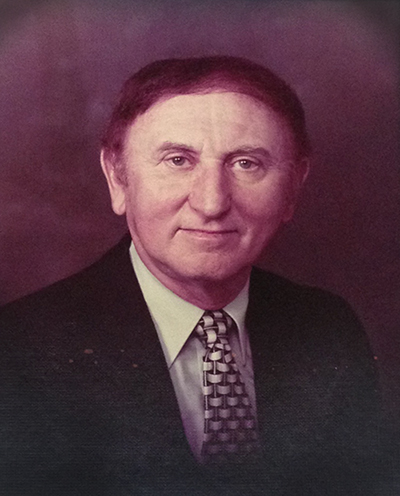 Thursday, June 5, 2014, 3pm
11500 Sepulveda Blvd
Missions Hills CA 91345
map
Please join friends and family at 3pm in Eden Park Memorial Mission Hills (off the 405 fwy) in a celebration of the life of Max Herman.
In lieu of flowers, please send donation to the Max Herman Foundation: LOREN L. ZACHARY SOCIETY OF THE PERFORMING ARTS, 2250 Gloaming Way, Beverly Hills CA 91210
Max Herman played his first professional music job at the age of 13. He has since enjoyed a stellar music career as the first trumpeter for many of the top name bands of the Swing Era. Most notably, Max was the first trumpet in the Bob Crosby Orchestra. His second career was that of music publisher, forming Fiesta Music and Herman Music. His third career was that of President of the Los Angeles Musicians Union, for which he is credited for many advances of that organization. View a video interview with Max Herman at namm.org.