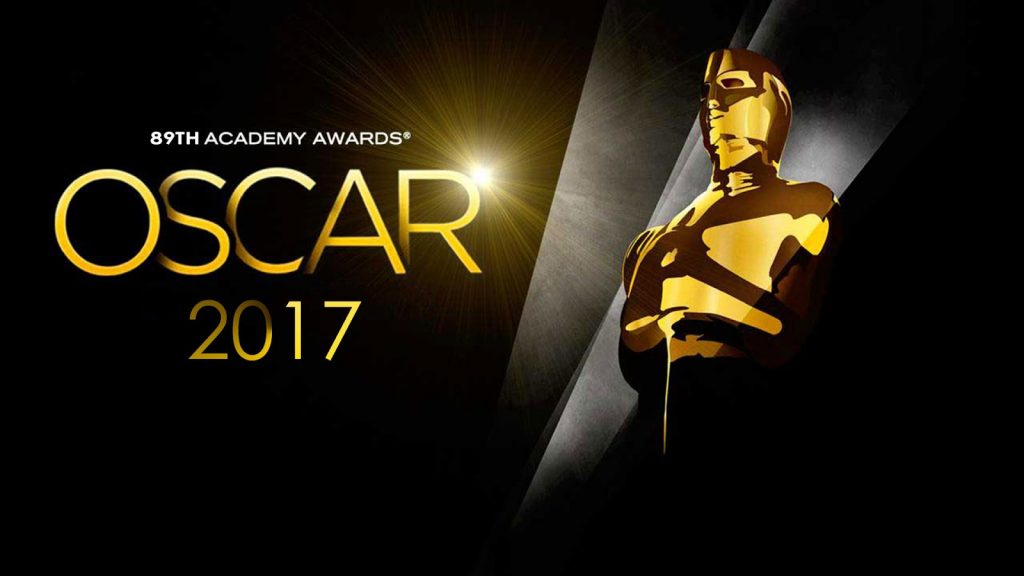 The 89th Annual Academy Awards telecast is one to be remembered — and not just for the Best Picture snafu.
In the Oscar's 64 years of being televised, every single person who worked on the production has been listed in the end credits — that is, except for musicians.
That changed this year, when the names of all the live orchestra musicians were listed on the end crawl.
"The Academy Awards airs to 1 billion people live," says AFM Local 47 Vice President Rick Baptist. "That is 1 billion people watching and listening to the amazing orchestra, with no one knowing who was playing the music flawlessly to the world."
Kudos and thanks to Vice President Baptist – who himself performed on the show for 30 years – for his work in making this happen.
See the roster and photos of the orchestra at listen-la.com.