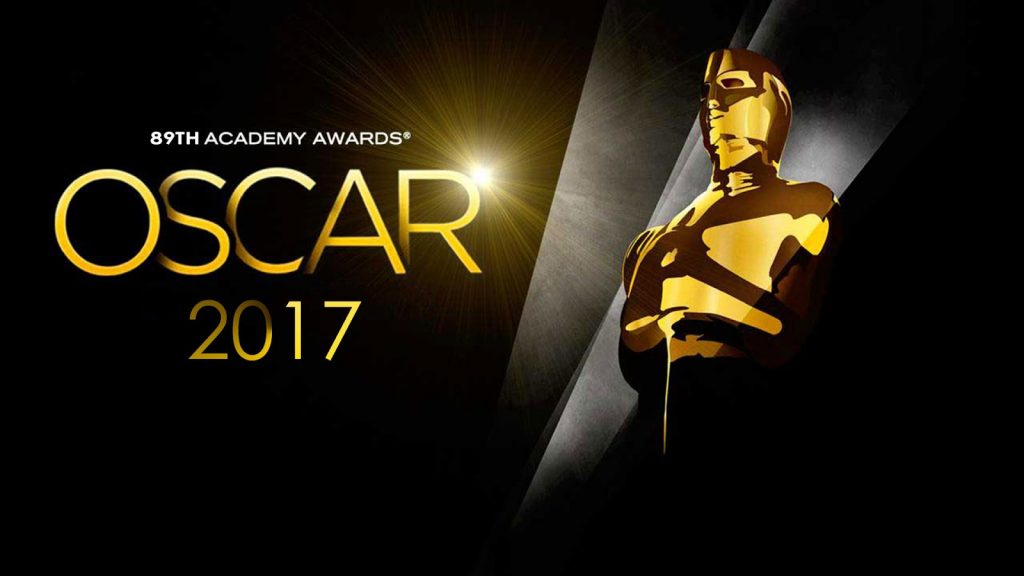 The 89th Annual Academy Awards telecast is one to be remembered — and not just for the Best Picture snafu.
In the Oscar's 64 years of being televised, every single person who worked on the production has been listed in the end credits — that is, except for musicians.
That changed this year, when the names of all the live orchestra musicians were listed on the end crawl.
"The Academy Awards airs to 1 billion people live," says AFM Local 47 Vice President Rick Baptist. "That is 1 billion people watching and listening to the amazing orchestra, with no one knowing who was playing the music flawlessly to the world."
Kudos and thanks to Vice President Baptist – who himself performed on the show for 30 years – for his work in making this happen.
During the ceremony, Local 47 composer Justin Hurwitz took home two golden statuettes for his work on La La Land, winning Best Original Score and for Best Original Song, "City of Stars." Congratulations to all of the musicians, composers and music prep personnel who helped to create this incredible music, and to everyone who worked on all of this year's Oscar-nominated projects and awards show!
89th Annual Academy Awards Orchestra
Violin
Alyssa Park (concertmaster)
Charlie Bisharat
Mark Cargill
Julie Gigante
Songa Lee
Natalie Leggett
Serena McKinney
Sara Parkins
Shalini Vijayan
Viola
Darrin McCann (principal)
Karen Elaine
Lynne Richburg
Cello
Cecilia Tsan (principal)
Vanessa Freebairn-Smith
Tim Loo
Acoustic Bass
Mike Valerio
Woodwinds
Dan Higgins
Chris Bleth
Jeff Driskill
Gene Cipriano
Sal Lozano
Flute
David Shostac
Trumpet
Wayne Bergeron (1st)
Chris Gray
Fred Irby
Trombone
Andy Martin (1st)
Reggie Young
Craig Gosnell
Horn
Joe Meyer (1st)
Dylan Hart
Laura Brenes
Harp
Katie Kirkpatrick
Keyboard
Tom Ranier
Michael Bearden
Guitar
Dean Parks
Greg Poree
Bass
Trey Henry
Drums
Ralph Humphrey
Percussion
Dan Greco
Vanessa Brown
Don Williams (+ timpani)
Copyists
Bill Hughes
Danita Ng-Poss
Mae Crosby
Jason Poss
Bob Calderwood
Jeff Jones
Emmanuel Fratianni
Arrangers
Harold Wheeler
Dan Higgins
Tom Ranier
Ash Irwin
Librarians
Danita Ng-Poss
Jason Poss
Sound Consultant
Ash Irwin
Orchestra Contractor
Bill Hughes
Conductor
Harold Wheeler