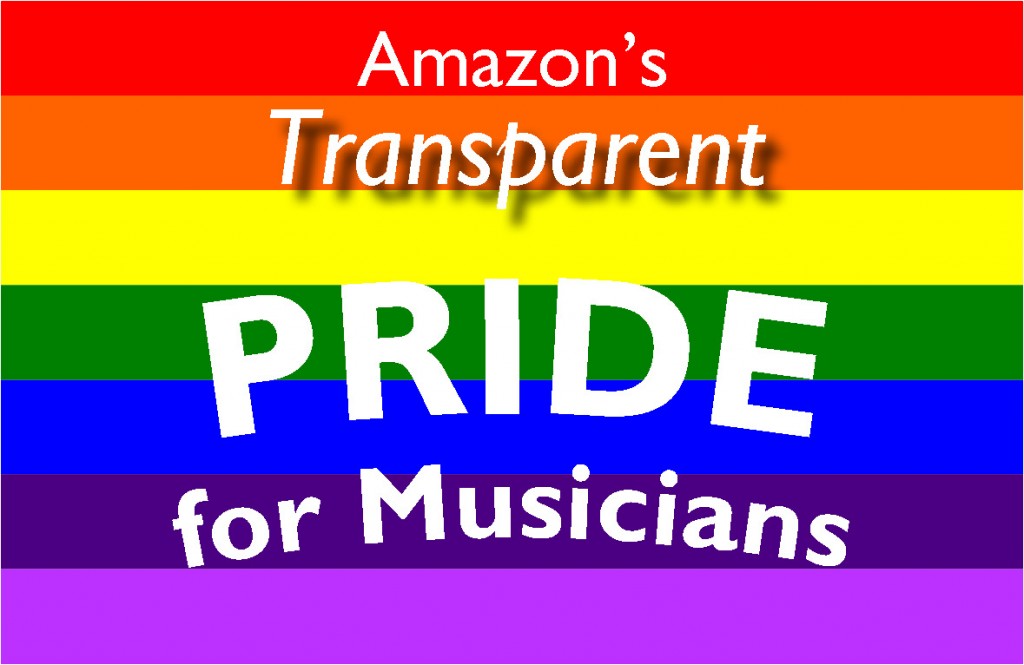 Producers at Picrow agree to hold musicians to fair industry standard
LOS ANGELES, CA (April 11, 2016) — The American Federation of Musicians Local 47 is pleased to report that an agreement has been reached with the producers of Amazon original series "Transparent" to cover musicians working on the show under a union contract.
Producers at Picrow swiftly agreed to sign on to the AFM television and new media agreement after musicians from the Los Angeles musicians union spoke out publicly late last month asking for "Pride for Musicians," pointing out the unequal treatment of musicians who were not covered under a labor contract unlike all the actors, writers, directors, crew and other workers. 
The new contract covers the employment of professional musicians, arrangers, copyists, leaders, conductors, and sideline musicians, guaranteeing they will receive fair wages, benefits, health care, pension and other union protections.
"We thank 'Transparent' producers at Picrow for stepping up to treat musicians as equal workers," said AFM Local 47 President John Acosta. "Musicians contribute as much to a production as all other workers, and we are happy that those working on the series will receive fair treatment, dignity and respect in the workplace."
Press contact: Linda A. Rapka 323.240.1849 linda.rapka@promusic47.org