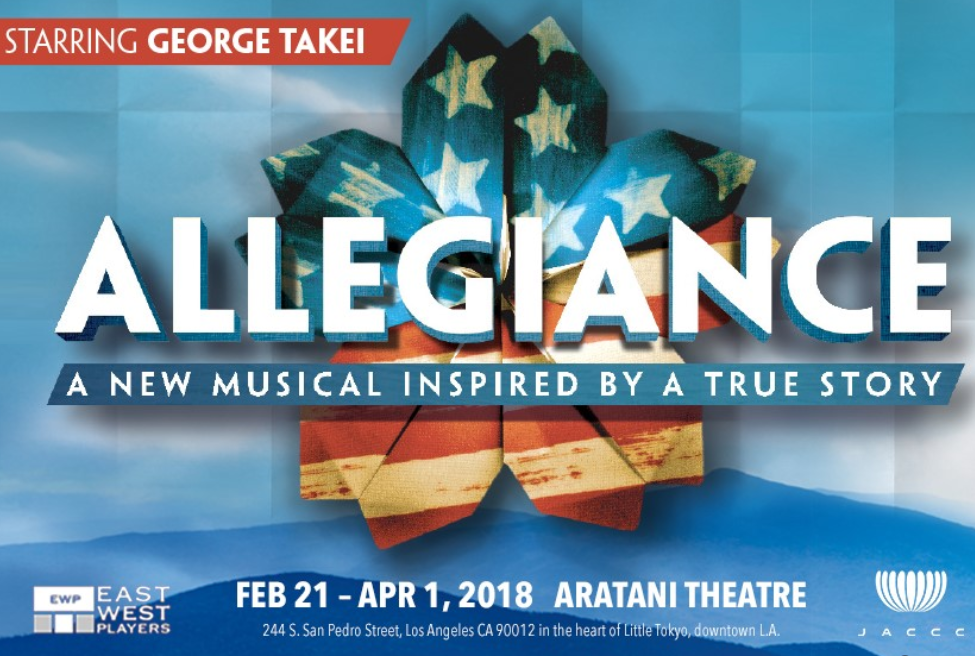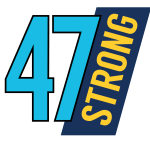 We are pleased to report a recent organizing win in signing a new agreement with the East West Players for the production of "Allegiance," a new musical running in Little Tokyo starring George Takei.
This victory came as the result of direct action by Asian-American musicians at Local 47 who felt passionately about ensuring that this project go union. The musical addresses the hardships and discrimination against Japanese Americans during WWII, when thousands of Americans were put into internment camps.

Over an afternoon of difficult bargaining, musicians' wage minimums were raised by 36%, the employer agreed to health and welfare contributions, safety and comfort provisions, parking, and other improvements.
When members are willing to speak out for the rights of musicians, we win gains that affect our entire industry.
We encourage members to attend this show where both actors on stage and musicians in the pit are covered under union agreements. Tickets may be purchased at allegiancemusical.com/LA.
Join the 47 Strong movement! Learn more here.