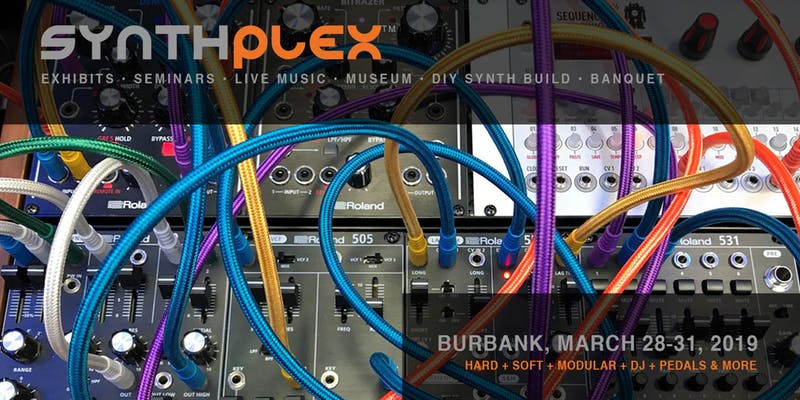 Learn about the benefits of union membership for electronic musicians
March 28-31 – Burbank, CA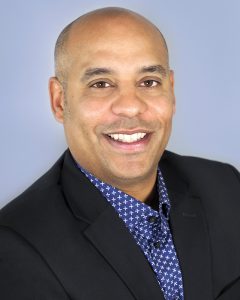 Synthplex is a brand new annual "all things synthesizer" event, and the kickoff program will include information on the benefits of union membership for electronic musicians. The event takes place March 28-31 at the Los Angeles Marriott Burbank Airport hotel.
AFM Local 47 President John Acosta will conduct a presentation titled "The Benefits of Union Membership and Monetizing Your Music" on Thursday, March 28 at 2:45 p.m. in Room A.
Be sure to also stop by the AFM Local 47 booth!
20% discount for all union members
Tickets & more info @ synthplex.com