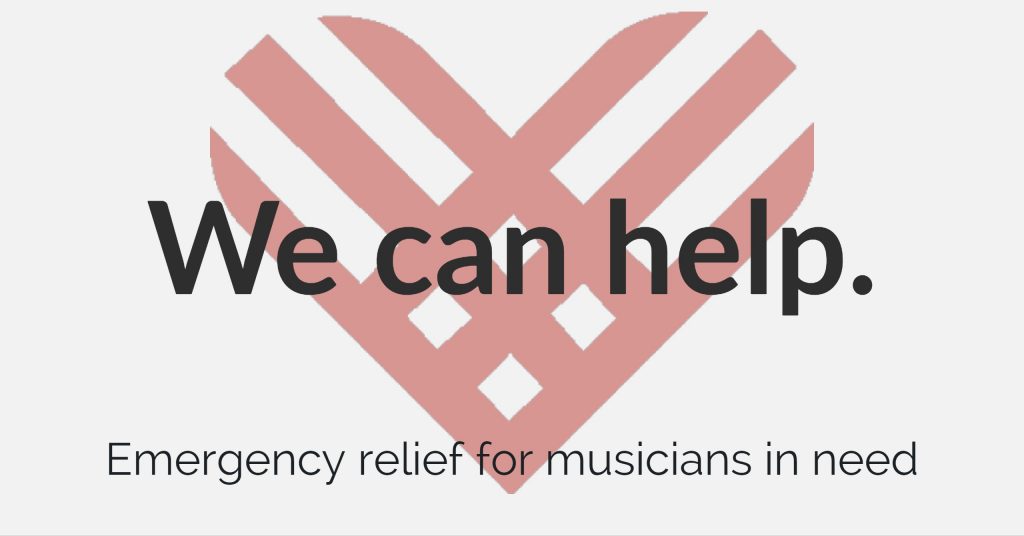 Musicians affected by the California wildfires may apply for disaster relief through the Local 47 Relief Fund and the Music Fund of Los Angeles. Follow the links to download the applications and call 323.993.3159 to speak with Rimona Seay, who will walk you through the application process.
The Actors Fund offers assistance nationally to everyone who works in performing arts and entertainment, including actors, musicians, and many more. Visit actorsfund.org/GetHelp to apply and for referrals to area resources.
Donate to the Labor Community Services Disaster Relief Fund
The Los Angeles County Federation of Labor is accepting donations through its 501(c)3 nonprofit, Labor Community Services, to assist union members affected by the fires.
To send a donation please make checks payable to "Labor Community Services" with Memo: Disaster Relief Fund and mail to:
Labor Community Services
2130 W. James M. Wood Blvd.
Los Angeles, CA 90006