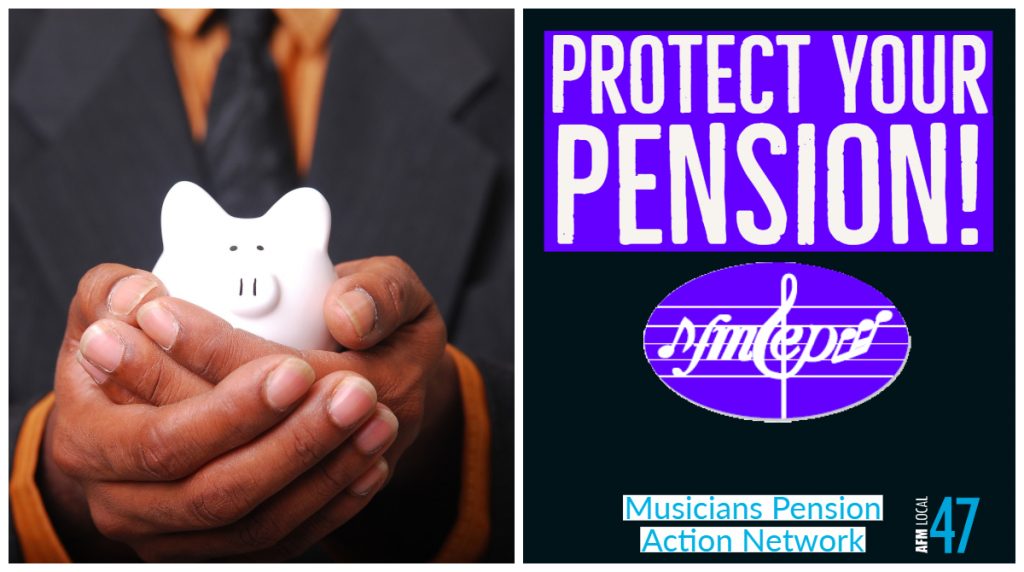 Is your AFM pension important to you? If you answered "yes," please read on:
Earlier this year Congress established a bipartisan Joint Select Committee on the Solvency of Multiemployer Pension Plans. This Committee is tasked with producing legislation by Nov. 30, 2018 to address the dire solvency issues facing over 100 multiemployer pension funds across the U.S., including the AFM-EPF.
This Joint Select Committee represents the best chance yet to pass legislation that helps our Fund and protects your benefits and retirement security. However, proposed changes to the Butch Lewis Act would prevent the AFM-EPF and many other multiemployer pension funds from accessing the bill's loan program.
The good news: There is still time to make our voices heard.
In their meetings with AFM-EPF Trustees, members of the Joint Select Committee universally stated that no legislative approach has been finalized, and there is still time for more ideas about fully and fairly addressing the crisis—and for more negotiation to attempt to reach a consensus.
However, it is still far from certain whether any proposed solution will garner sufficient bipartisan support in the Committee, let alone both houses of Congress.
There are just 21 days until the Joint Select Committee's Nov. 30 deadline. Make your voice heard at this critical juncture: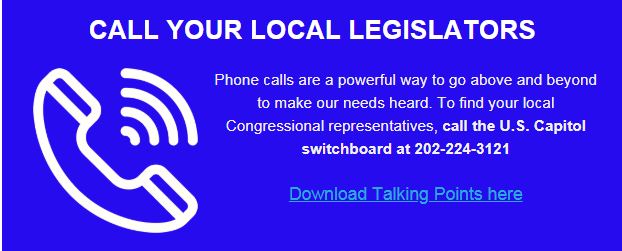 SEND LETTERS:
Print and mail letters directly to Senators Harris and Feinstein. Find sample letters here:
Sample letter – Harris – download
Sample letter – Feinstein – download

Looking to get even more involved? Click here to join our 47 STRONG: PENSION ACTION NETWORK and sign up for 47 Strong alerts to learn how you can become a leader in this pursuit.