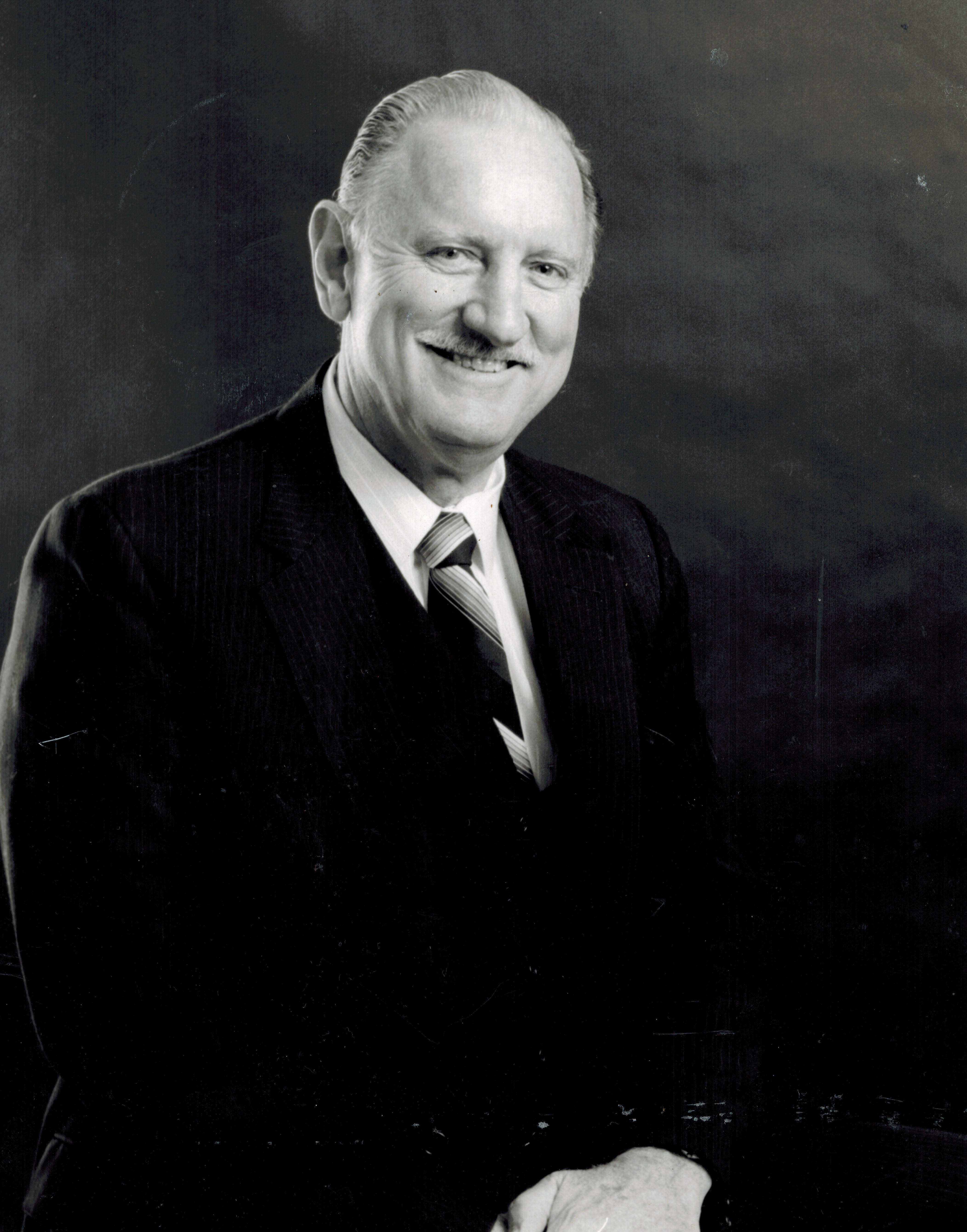 Arni Eugene Heiderich, Los Angeles Philharmonic Musician, Passes
Life Member. String Bass
(6/25/1927 – 3/27/2016)
Arni Eugene Heiderich passed peacefully at home surrounded by his loving family, on Easter Sunday, March 27, 2016. He was 88 years old.
Arni was born on June 25, 1927 in Minneapolis, Minnesota, the second son of his parents, who were both accomplished classical musicians. He was a champion boxer by the age of 18. Arni is pre-deceased by his older brother, Robert, and younger sister, Alice.
After serving in the Navy during WWII, he moved to Los Angeles with his family in 1947. A talented violinist, he then took up the string bass, and was eventually hired by Zubin Mehta to perform with the LA Philharmonic, enjoying a prestigious career that spanned 40 years of Arni's life.
He married Lilyan Beggins in 1954, and is survived by their three children, Arni Heiderich Jr. of Ventura, CA, Paul Heiderich of Los Angeles, CA, and Julie Whitton and her husband Bill of Simi Valley, CA.
He was pre-deceased by his loving companion of 39 years, Barbara Luthy. Other beloved survivors include Barbara's three children and their descendants, several nieces and nephews, and their families.