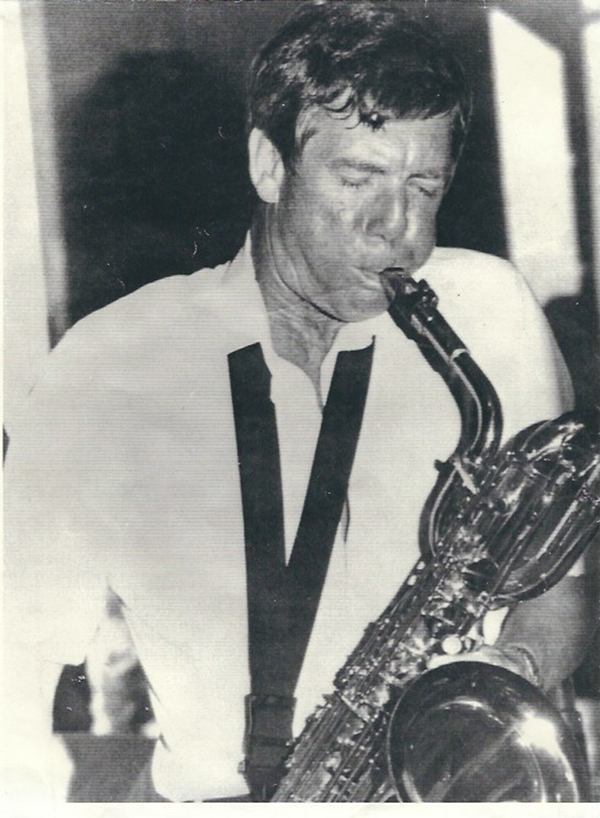 Life Member. Saxophone
4/6/1928 – 4/29/2019
Bob Efford, 91 years young, passed away April 29, 2019, at his Malibu home. He is survived by his son, Bob Jr. and family; half-brother John Collin; and nephews and nieces.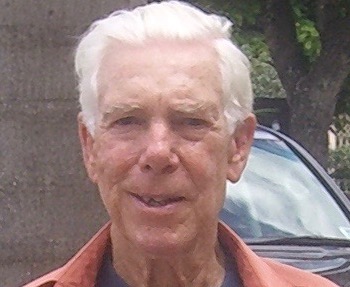 He was predeceased by parents Tom and Edith, his first wife Joan Efford (mother of son Robert), and second wife Bertie Efford.
Bob was born in London, April 6, 1928, a true cockney. He became one of the most sought after session players in town, playing on thousands of record dates, movies, TV and concerts which included "Geraldo," the Ted Heath Orchestra, Benny Goodman, and with the Royal and London Symphony orchestras, doubling on all saxes, woodwinds and double reeds.
He moved to L.A. in 1976, where he continued recording and performing with the world's greatest musicians and artists such as Tony Bennet, Frank Sinatra, Johnny Mathis, Bette Midler, Mel Tormé, Natalie Cole, and big bands which included, Les Brown's Band of Renown, Nelson Riddle, Ray Anthony, Dave Pell, Bob Florence, Bill Holman, Johnny Mandel, and many more.
He received Grammy nominations for Dusty Springfield's version of Burt Bacharach's "The Look of Love," Bob Florence's "Bluephoria" and Bill Holman's "Peacocks."
He was a world traveler and lover of the great American songbook. He lived by the ocean in Paradise Cove, Malibu, where he enjoyed being surrounded by his community of friends and good neighbors.
I will miss our long conversations putting the world right and enjoying Indian curries together.
We will always love you, Dad. ❤
---
There will be a celebration of his life on Sunday, June 23, 2019, held at 1 p.m. at the Musicians Union AFM Local 47, 3220 Winona Ave. Burbank CA 91504. Phone: 323.462.2161