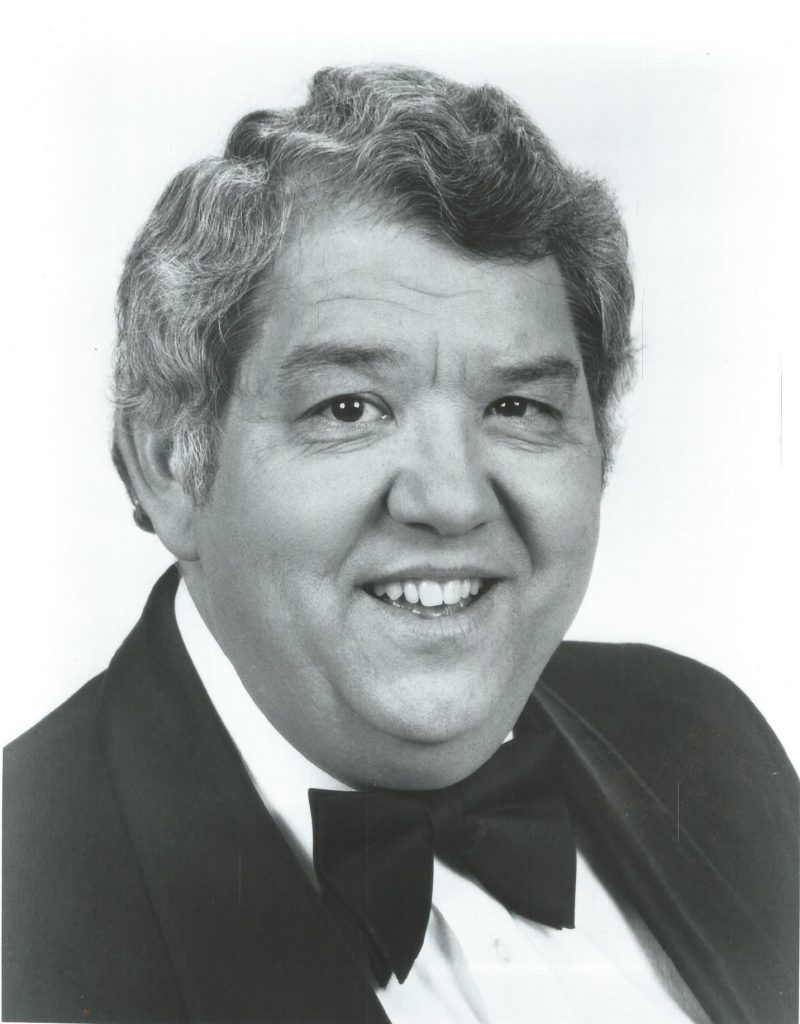 Life Member. Saxophone
4/26/1931 – 12/12/2018
Cecil Dale Hill was born in San Antonio, Texas, April 26, 1931. He passed away December 12, 2018. He was a father of six children and is survived by his beloved wife Margaret. He had nine grandchildren. And the great-grandchildren are still coming!
Cecil had many professions over the course of his life: from his time in the Navy band during the Korean War, to his years on the road with the Claude Gordon Orchestra, throughout his tenure as a business agent for the Musicians Union Local 47, all the way to his time as a Deputy Labor Commissioner for the State of California.
No matter what his profession, or where the road of life took him, Cecil was always first and foremost a saxophone player. Sure he sang, he acted, but what he truly loved to do was play his horn.