"Halo Wars 2" video game composers Gordy Haab, Brian Trifon and Brian Lee White, along with audio director Paul Lipson, took to the stage at the American Film Institute in Los Angeles on the evening of Oct. 25, 2017 to discuss share their vision and process for creating the score for one of the world's largest and most beloved game franchises.
Made here in Los Angeles, the impressive music to "Halo Wars 2" was recorded with an 80-piece orchestra, led by Wataru Hokuyama and contracted by Mark Robertson, on the Fox Newman scoring stage in Los Angeles. The score also features a 20-piece choir, recorded at Skywalker Sound.
Recording Academy members may consider the score for Grammy nomination. There has never been a game score to win a Grammy, and they are hoping to break that barrier this year. Voting members may visit grammy101.com to cast ballots online.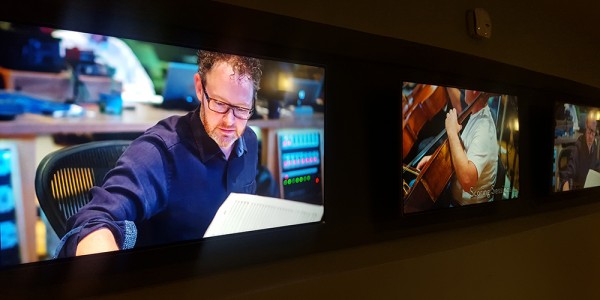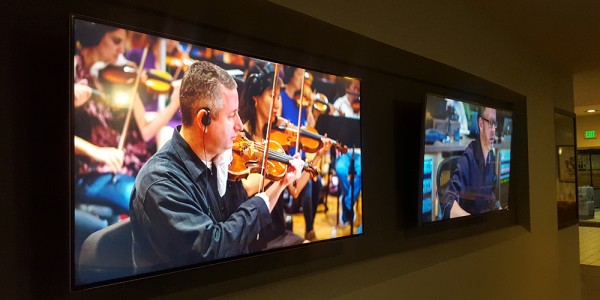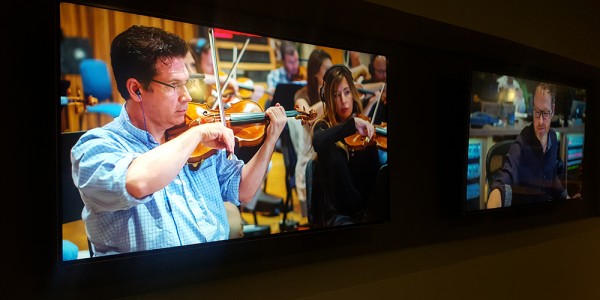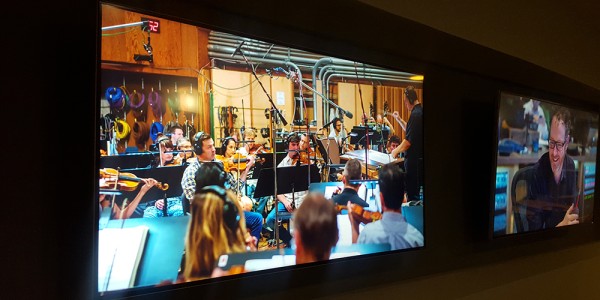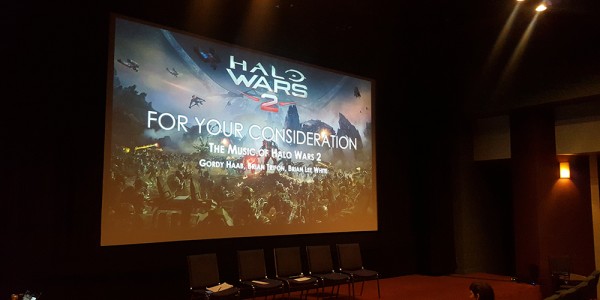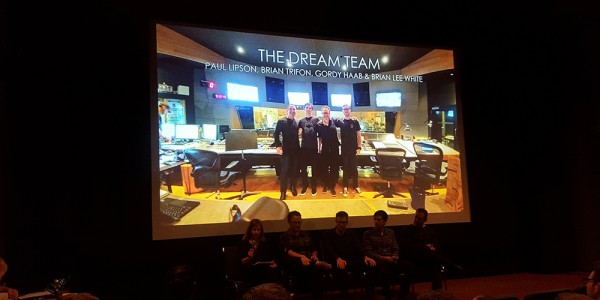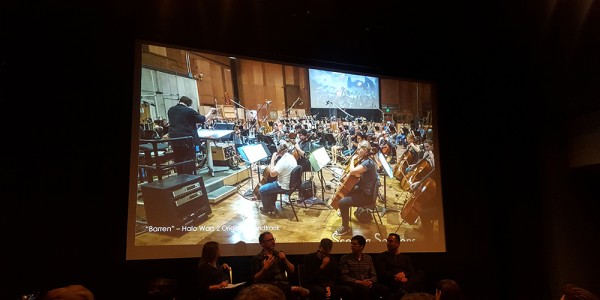 Key Grammy Dates:
Oct. 1, 2016 – Sept. 30, 2017: Product Eligibility Period

July 3 – 17, 2017: First-Round Online Entry Process Access Period

Aug. 9 – 23, 2017: Final-Round Online Entry Process Access Period

Sept. 15, 2017: Last Day To Become A Member To Vote In First Round

Oct. 16 – 29, 2017: First-Round Voting

Nov. 15, 2017: Last Day To Become A Member To Vote In Final Round

Nov. 28, 2017: Nominations Announcement

Dec. 7 – 21, 2017: Final-Round Voting

Jan. 28, 2018: 60th Annual GRAMMY Awards Telecast