INAUGURAL MEETING
Monday, January 9, 2023 – 7:30pm
via Zoom
On the Agenda (subject to change):
– Administration of Oath of Office to New Officers by LA County Federation of Labor President Yvonne Wheeler
– Officer Reports
– Old and New Business
Please join us for our Inaugural Meeting for the swearing in of our administration voted in at our December 2022 Triennial General Election. The oath of office will be administered by esteemed LA County Federation of Labor President Yvonne Wheeler.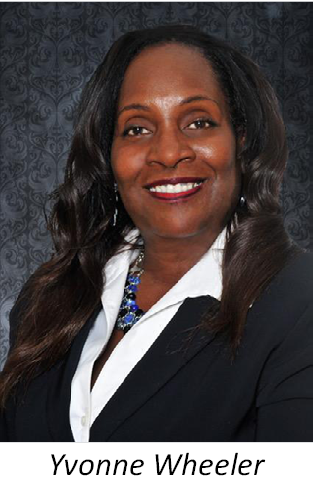 Open to all AFM Local 47 members in good standing. Members will receive an email invitation to register and may also register via our website at afm47.org/gmm. Registration is required. Once your membership is verified, you will receive an email with the Zoom access link.
Fifty members constitutes a quorum to conduct business at Local 47 General Membership Meetings. All Regular Members and Life Members may vote, if voting is to take place; Inactive Life Members are ineligible to vote per Article IV, Section 11. Inactive Life Members wishing to vote may do so by changing their membership to Life Member status by 4:30 p.m. the business day prior to the day voting takes place. Please review our meeting policies here.
MUSICIANS' CLUB OF LOS ANGELES ANNUAL MEETING
Immediately following Inaugural Meeting – via Zoom
All members of AFM Local 47 are members of the Musicians' Club of L.A. Nine members constitute a quorum for regular and special meetings of the Musicians' Club of Los Angeles. Club Bylaws may be viewed in the members section at afm47.org and are available by request from the Secretary's Office at 323.993.3159.