Members: please join us for our Summer Membership Meeting on Monday night. Arrive early for BBQ and a movie!
6:30 p.m. – BURNT TO A CRISP food truck
(First 20 members to arrive get a FREE food voucher!)
7 p.m. – MPTF Film Screening: "MusicianFest: Never Too Old" (10 min.)
7:30 p.m. – Meeting
---
On the Agenda (subject to change):
* Presentation of 50-Year Pins
* Special Election to Fill Vacancy on Executive Board
* Investments Update from Alon Haim, Merrill Lynch
* Officer Reports
* Old and New Business
Open to all members in good standing.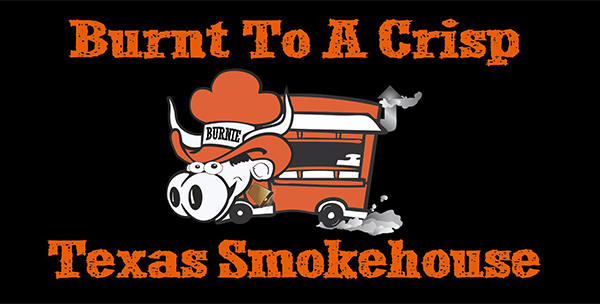 Join us at 6:30 p.m. to enjoy delicious BBQ from the BURNT TO A CRISP TEXAS SMOKEHOUSE food truck. We'll have complimentary vouchers for the first 20 members to arrive!
---
SPECIAL ELECTION TO FILL VACANCY ON EXECUTIVE BOARD
During the meeting there will be a special election to fill a vacancy on the Executive Board, currently held temporarily by P. Blake Cooper as appointed by the Board. For information on Vacancies and Special Elections, please refer to Articles IX and X of the AFM Local 47 Bylaws, available in the members section of our website or upon request from the Secretary/Treasurer's Office.
---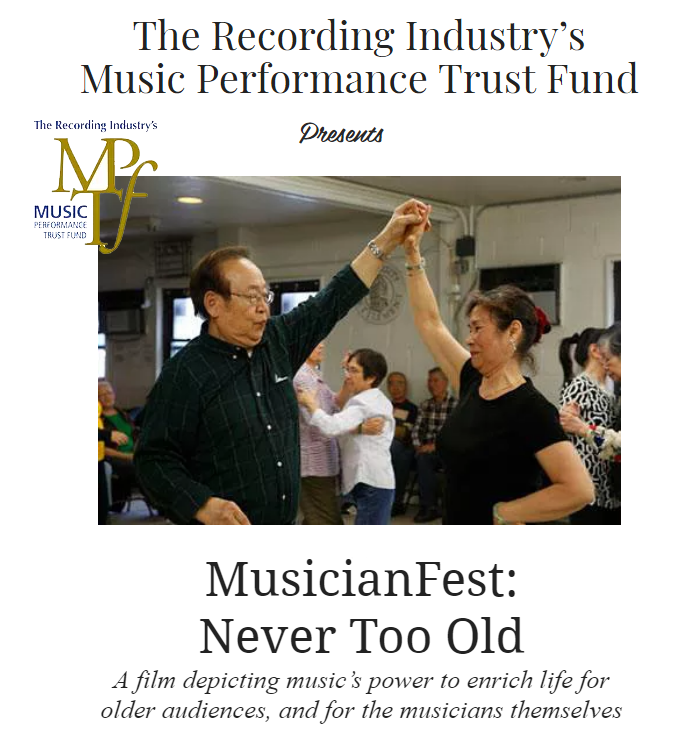 At 7 p.m. we will present a special 10-minute screening of the new documentary MusicianFest: Never Too Old. Created by the Music Industries' Music Performance Trust Fund, the film highlights the power of music to bring joy, purpose, connectivity, and healing to all people. It explores the paths that led the professional AFM musicians featured in the film, many who are seniors themselves, to perform for older audiences in New York City, New Orleans and Long Beach, California. Continue reading →