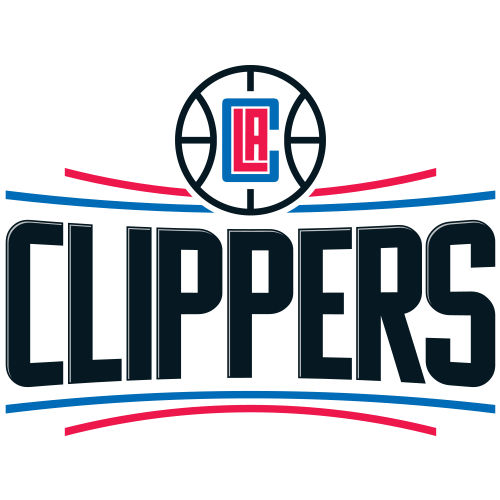 AFM Local 47 is happy to announce that negotiations with the LA Clippers organization are completed, and we now have a new agreement that will cover all professional musicians — from the house organist to the halftime entertainment.
We were able to reach this agreement with the aid of the Los Angeles County Federation of Labor, under the leadership of President Rusty Hicks. Big thanks to Rusty in guiding the venue operator into going union across the board.
From the concessions stand, tech crew, janitors and musicians, the venue will be from the top-down a union house.
Join the 47 Strong movement! Learn more here.