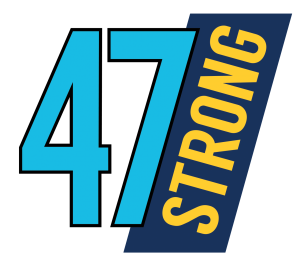 From President John Acosta's February 2018 report:
As we continue our "47 Strong" campaign, you will see an increased union presence in the workplace. From recording sessions to the theater pit, Local 47 reps are out and about connecting with our membership on the issues that are important to you.
While we tell you about the initiatives we are embarking upon – from music tax credits, to fair pay in live performances– it's also important that we know what the union can do to help you on the job.
If you want to help us organize an event at your workplace, covering anything and everything that affects your work, please contact our Organizing Coordinator Jefferson Kemper: 323.993.3143, jefferson.kemper@afm47.org.