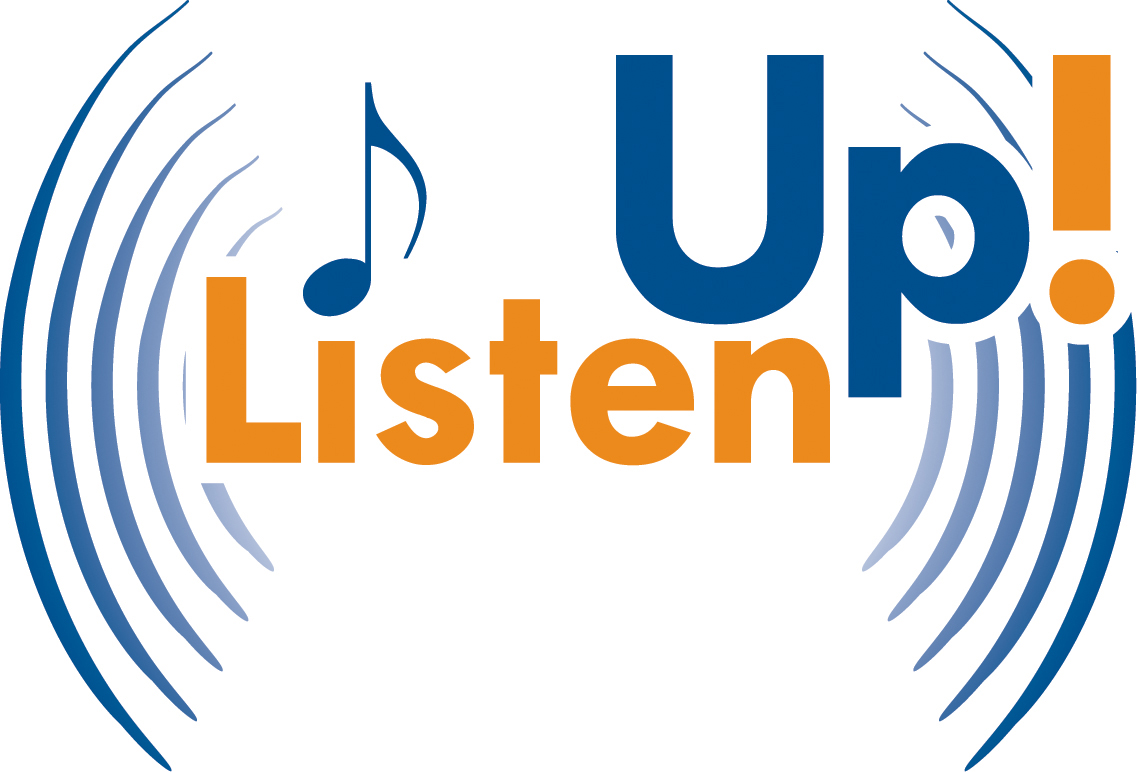 The Executive Board of AFM Local 47 passed a resolution June 24, 2014 reaffirming its support and commitment to the AFM's Listen Up! campaign.
In a unanimous vote it resolved to communicate this support and participation to its members urging that they also endorse this campaign.
For more information about Listen Up! and to get involved, visit listenupnow.org.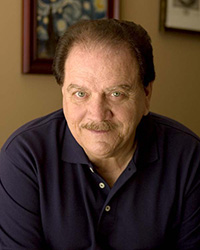 "Listen Up! is our flagship campaign, and we invite all Local 47 musicians to join, to participate, to get informed and to make a difference." — Vince Trombetta, President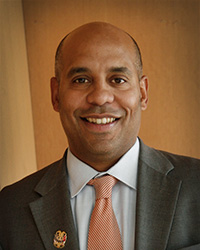 "Let's bring together fellow musicians, labor and community and say no more to outsourcing, no more to exploitation of musicians, and yes to Listen Up! and AFM musicians!" — John Acosta, Vice President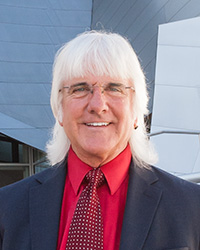 "The Listen Up! campaign is all about creating employment for musicians by building our strength and developing support among organized labor, elected officials and community leaders." — Gary Lasley, Secretary/Treasurer