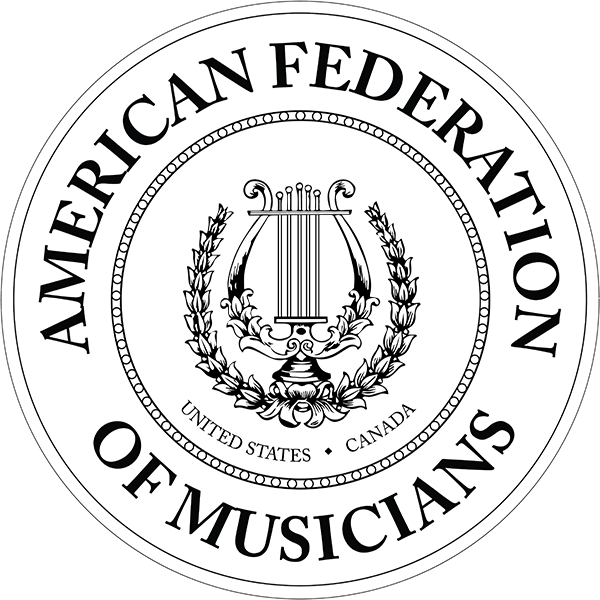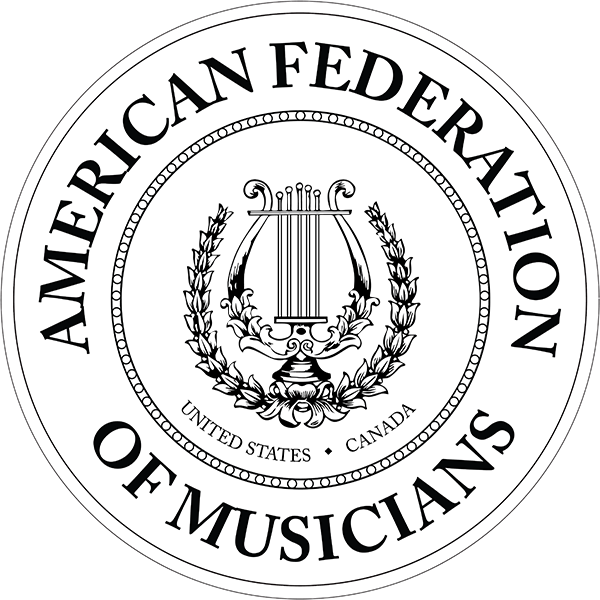 Please note that all musicians working under the Sound Recording Labor Agreement, the Basic Theatrical Motion Picture Agreement, and the Basic Television Motion Picture Agreement are to receive double the Recording Musician's rate for ALL sessions for which they record remotely.
Despite a previous temporary application and interpretation of the relevant contract language, such temporary application and interpretation is no longer in effect.
If you are called for a session in which you are asked to perform alone and are told you will be receiving single scale, please contact my office immediately.
Thank you,
Stephanie O'Keefe
President, AFM Local 47