A message from RMALA: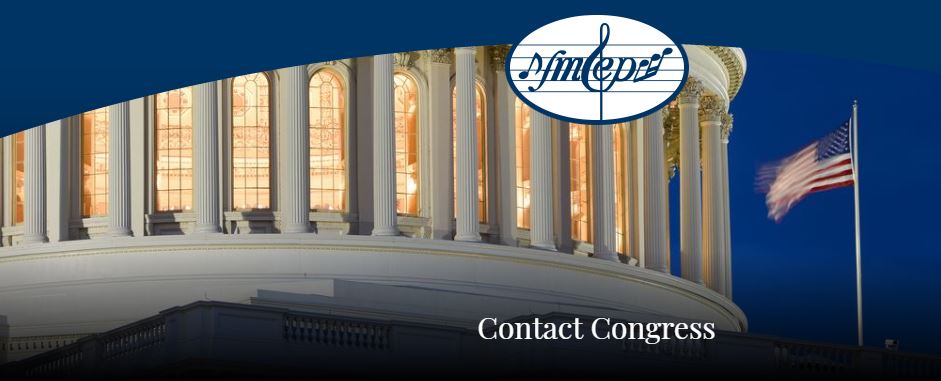 Concerned about the future of our Pension Fund? You're not alone. The question is — what can you as an individual do?
There is a U.S. Congress Joint Select Committee looking for a solution for pension funds like ours. We are not alone, and neither are you.
Our Pension Fund has created a page that gives you the tools to be heard.