A message from RMALA: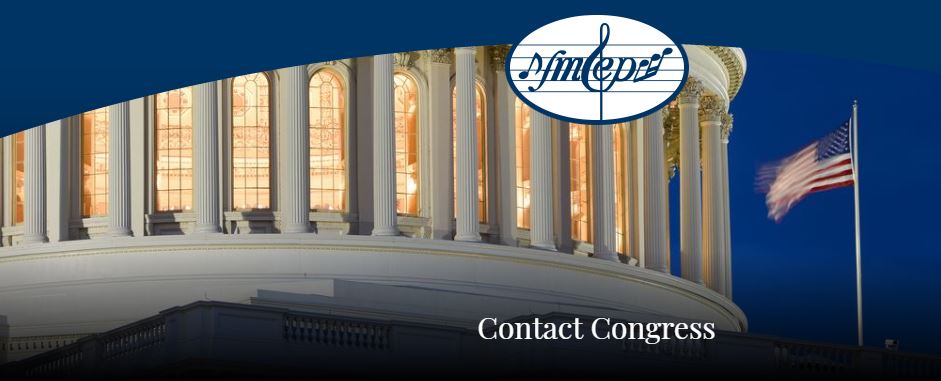 Concerned about the future of our Pension Fund? You're not alone. The question is — what can you as an individual do?
There is a U.S. Congress Joint Select Committee looking for a solution for pension funds like ours. We are not alone, and neither are you.
Our Pension Fund has created a page that gives you the tools to be heard.

There is a phone number for the U.S. Capitol switchboard, and a link to Govtrack to find out who your representatives are. And there is a link to directly email your Senators and Congressional representative. Just fill in the blanks, hit "start writing" and you will be given a template letter, already addressed to your reps.
According to Senator Sherrod Brown (D-Ohio): "There are more than 100 multi-employer pension plans on the brink of failure, more than 1.3 million workers and retirees across this country at risk of losing their retirement security after a lifetime of hard work." The Joint Select Committee which Brown co-chairs needs to hear from every one of them, including you!