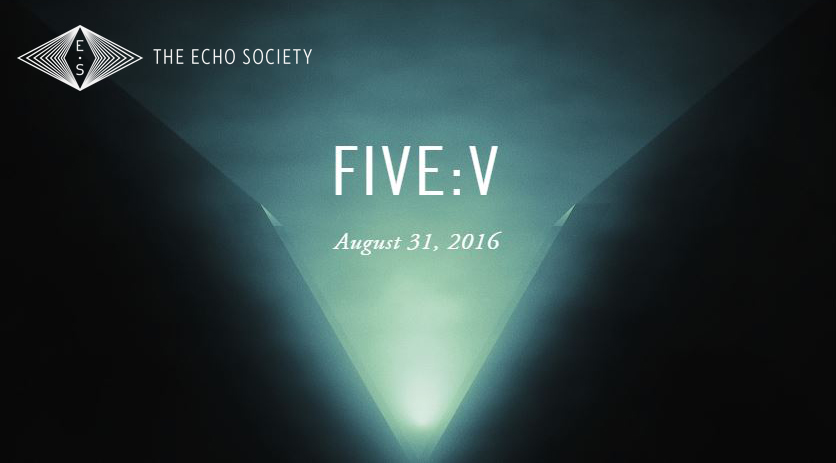 The Echo Society, a collaboration between composers, musicians, and other performing and visual artists, has entered into a collective bargaining agreement with Local 47 to cover its upcoming concert: "V."
Founded in 2013, the artist collective brings orchestral and electronic music to new audiences through uniquely immersive performances. Local leaders appreciated the unique character and value of this performance series, and have worked to create an agreement that recognizes the irreplaceable role of musicians.
The Echo Society unveils its fifth performance, "V," at the historic Theatre at Ace Hotel on Aug. 31. The musicians will be performing secure in the knowledge that their rights are being protected, that their benefits are growing, and that they have helped strengthen their union.
This success shows that by working together, musicians can get more and more work done the right way.