Part 1 of an informational series about financial core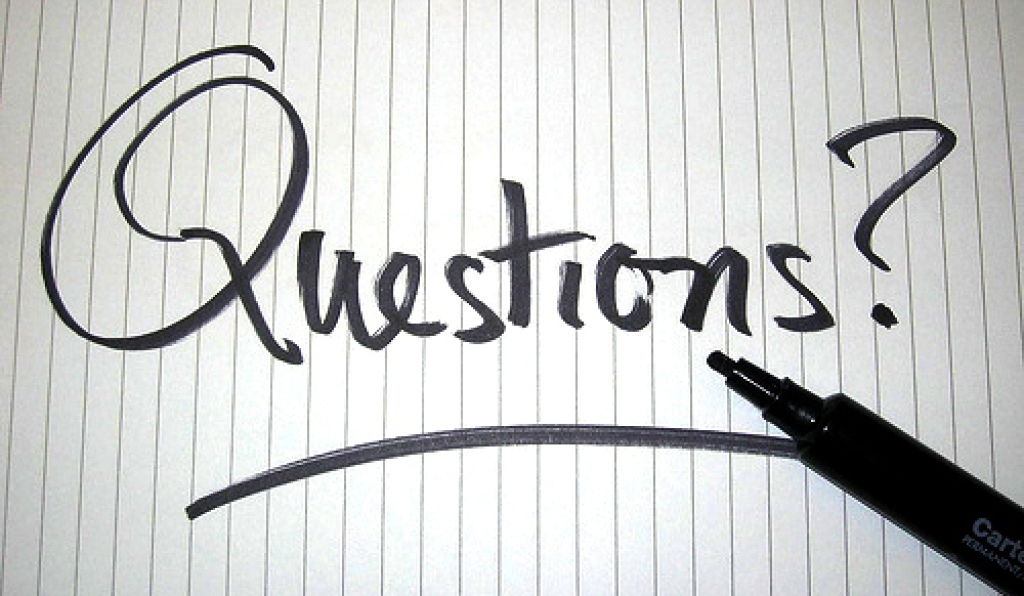 You've been hearing some chatter about fi-core. Maybe you've felt pressure from a colleague — or perhaps even an employer — to quit your Union and go fi-core. While it is your right to take financial-core status, it is also your right to know the truth and the long-term consequences of this decision.
The Fi-core Coercer says, You want to work as m­uch as possible, don't you? By going fi-core, you'll be able to freely accept both union and non-union work — why not enjoy the best of both worlds?
This really depends what you consider "best" to mean, and for how long you expect this scenario to last. It's no secret that workers and employers sit on opposite sides of the fence. While it's entirely possible for the two sides to be cordial, even friendly, at the end of the day it comes down to a basic truth: Workers want to earn as much as possible; employers want to pay as little as possible.
Business exists for the sole purpose of making money and increasing shareholder value. Not that there is anything intrinsically wrong with that; who doesn't enjoy a nice return on their mutual funds? But paying the worker as little as possible has always been a goal of business, and there is something wrong with that. By accepting non-union work, you are helping the employer achieve that goal.
By caving in to the economic pressure of an anti-union effort, rather than fighting for fairness in wages and working conditions and working toward organizing and increasing AFM work opportunities, you are giving aid and comfort to those who would bring down your Union. Ultimately, accepting non-union work ends up costing a very high price. Is this really the best thing for you?
REPORT DARK DATES
Please report the date, time and location of non-union recording sessions to the Local 47 EMD Department. If you know the contractor's name, include it as well. All reports are, of course, strictly anonymous.
Phone: (323) 993-3130
Anonymous online form: bit.ly/darkdate
It's your livelihood. Help protect it.