Electronic Media Division
NEW! Contract Signatory Packets - Toolkits!
Designed to assist employers, local officers, administrators, as well as rank-and-file musicians, it is our hope that the step-by-step procedures and information found in these packets will help simplify the process of filing new work under AFM contracts.
---
The EMD administers recording contracts negotiated between the AFM and production companies in various mediums. These recording contracts cover the whole communications spectrum including broadcast and non-broadcast media. The major types of agreements are for records/CDs, motion pictures, television films, TV variety programs, commercial announcements (jingles), radio, non-broadcast industrial films, videocassettes, and interactive media.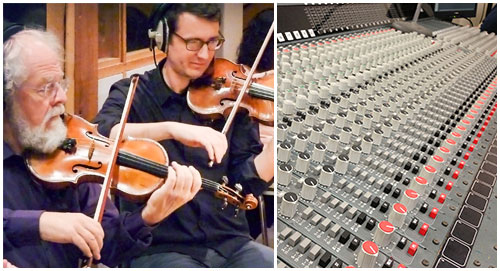 Questions?
Contact 323.993.3143 or email