Location
3220 Winona Ave.
Burbank CA 91504

Main Phone: 323.462.2161

Office Hours: Monday - Friday, 9 a.m. - 4:45 p.m.
Cut-off time for financial transactions is 4:30 p.m.

Holiday Schedule/Office Closures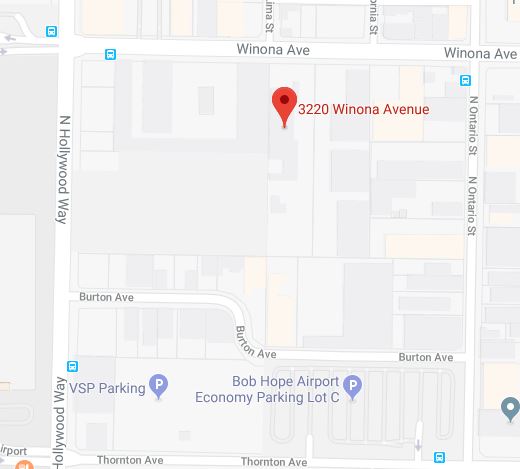 ---
Notice to All Persons Entering or Utilizing the Property of the Musicians' Club* of Los Angeles
The premises of the Musicians' Club of Los Angeles are reserved for the exclusive use by the officers, employees, and Full, Youth, Life or Inactive Life Members in good standing of AFM Local 47 and the American Federation of Musicians. All other persons must receive written permission from the office of Local 47's president to enter or utilize these premises. Local 47 reserves the right to remove and to cite for trespass any party found on these premises who does not fulfill the above conditions of occupancy. (Note: This notice is not applicable to those making deliveries to AFM Local 47, or customers of and those making deliveries to tenants of the Local 47 headquarters.)
* The Musicians' Club of Los Angeles, Inc., is a California Non-Profit Corporation incorporated in 1926. It owns all land and improvements where AFM Local 47 conducts its business. The Corporation rents space to other tenants, mainly industry related. All members of AFM Local 47 are also members of the Musicians' Club of Los Angeles.