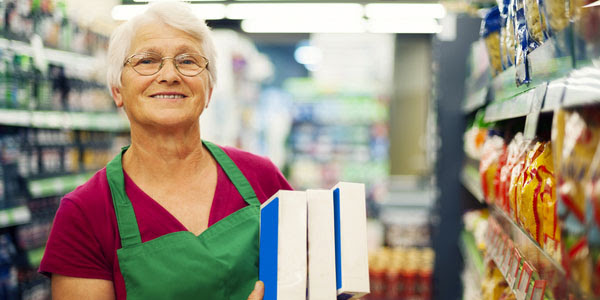 Understanding how private insurance and Medicare work together is an important part of your healthcare. Many Americans over age 65 are using private insurance in addition to Medicare.
For more information, read "How Does Medicare Work with Other Insurance?" by eHealth and the Union Plus Retiree Health Insurance Program. It can help you understand your options as you turn 65 and make decisions on enrolling in Medicare.
Find out:
How coordination of benefits works
Why you may wish to delay signing up for Part B of Medicare
How Medicare may affect your HSA (Health Savings Account)
If you would like to speak to a licensed insurance agent before you enroll, contact the Union Plus Retiree Health Insurance Program online or by phone at Unionplusmedicare.org or 888-680-4770. It is free to union members and their Medicare eligible family members.
Don't go it alone, especially if you have private insurance coverage. Union Plus has teamed up with eHealth, an A+ Better Business Bureau rated insurance broker, to provide the help you deserve.