A special election to fill a vacancy on the Executive Board, currently held temporarily by P. Blake Cooper as appointed by the Board, will take place at the next General Membership Meeting on July 22, 2019. Please click here to review the full meeting agenda.
For information on Vacancies and Special Elections, please refer to Articles IX and X of the AFM Local 47 Bylaws, available in the members section of our website or upon request from the Secretary/Treasurer's Office.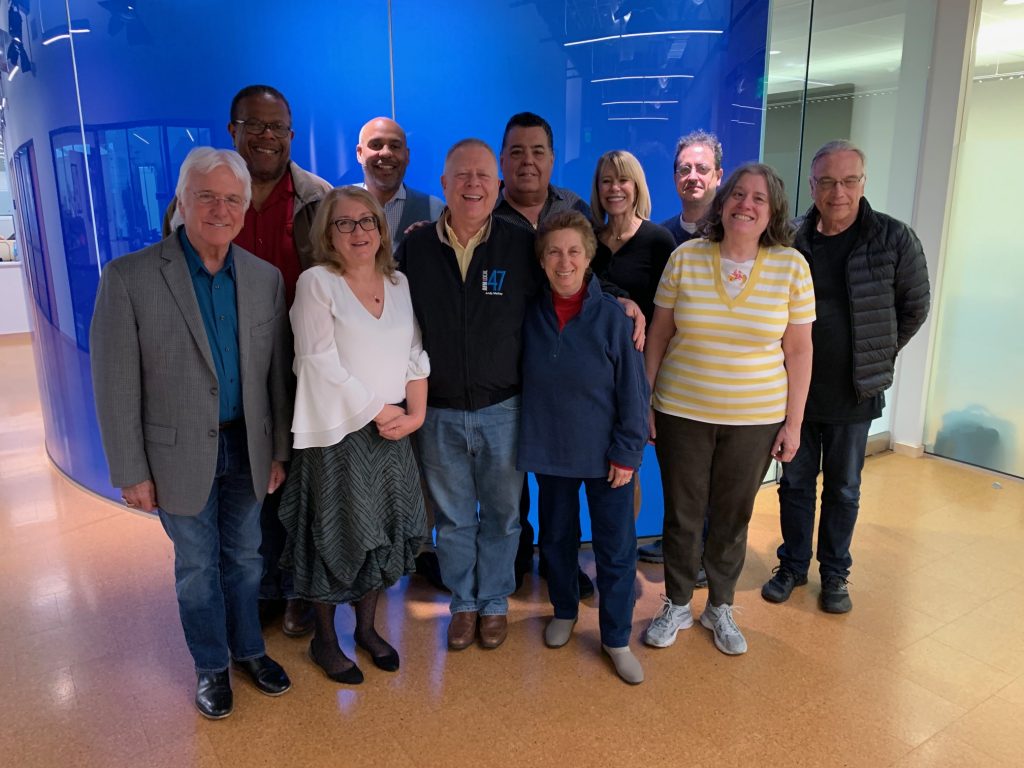 On May 7, 2019, we bid a fond farewell to longtime Local 47 Board member Andy Malloy, who is moving out of state to enjoy his retirement. We thank you for your many years of dedicated service as Director and wish you all the best!